… here so far no mention found, but still should be missed under any circumstances: With Karl Lagerfeld's strange cats action, top shops of latest cooperation, 70s vibes at Mango, Chanel auction, Berlinale highlights and home inspiration by H & M.
FASHION WEEK SPECIAL.
In the MTV style Peng bus
Fashion week problem number 1: how come I low cost, convenient and fast by A) b)? This time there was only one response: with the MTV, Peng style a personal shuttle bus, including entertainment program. Presenter WANA ensured himself of the latter: with Marchellows, nitrous oxide, and pantomimes. Who was allowed to go and had to believe? -Learn your here.
EXCLUSIVELY AT TOPSHOP.
The mark Kendall & Kylie
It's official: after long Munkeleien the secret was revealed this week only: from summer 2015 a young collection by sisters Kendall and Kylie Jenner is designed. The exclusive line it will be then selected TOP SHOP stores and share online on www.TOPSHOP.com . There is no – more detailed pictures yet but we can expect that: an exclusive summer collection, which is by the versatile and modern lifestyle of L.A. inspired girls. Soso.
LOOKBOOK / /.
Mango is in the 70s rush
It is and remains the same old tune: mango, why we not into just find in your stores. It cannot be on the Lookbook anyway, again once – which sprays namely hippie hopeless, fringe, suede and Bell-bottoms.We do it – at some point. Model Anna Ewers glamour us namely quite a bit in the current Spring collection! There are more pictures here.
BERLINALE 2015 / /.
The highlights
Berlin stands these days naturally in the characters of the film – specifically: the Berlinale opened the curtains of promising films for the 65th time. Because we even not quite hinted at the competitions, non-competitions and exclusive releases out of competition, Stylemag has once made the highlights together for us. And what is your highlight hmm?
SHOPPING / /.
Wishlist
I can't help myself, but the shape of this shoe has it done to me. Remains just choose Black, Gold orpink?
Sweater by Ganni and MOM jeans by Topshop.
BIZARRE COOPERATION.
"Corsa Karl and Choupette"
You must be already a huge Karl Lagerfeld to shake at this point not a little bit with the head. The reason: Karl Lagerfeld photographed for Opel. There is nothing out of the ordinary once – follows the Shakers: the cat Choupette. The humor, the eye for the artistic claim I miss may just at this point. We share simply – appropriately enough just the Gala.
CAMPAIGN / /.
Winnie Harlow for diesel SS 2015
To be honest, I'm not just to the largest fan base Nichola Formichettis orientation for the fire of my youth: diesel. Too shrill, to affected, too wild, to bold and doing a small bit to dispassionately. With one thing Renzo Rossos team got this season but me: with newcomer model Winnie Harlow. The Canadian is not only openly with their Vitiligo disease (a pigment disorder that are responsible for the white patches on their skin), she herself sees itself also as an Ambassador.
HOME / /.
H & M home collection
It's unbelievable, but true: I was never in a H & M home. Never. Right off the bat, I don't even know where is the next store at all. That should change in any case as soon as possible, because the home look book waiting with some pretty nice accessories that may make your own four walls pretty comfortable. LesMads knows more.
COMPANY / /.
The beauty ideals of the time
In antiquity, chubby women were considered attractive, in the 90's was already the heroin chic and today? Would you help with the scalpel, to achieve the common ideals of beauty. Interview magazineshowed us a video of Buzzfeed, which is intended to document the beauty ideals of the female body over the past years this week.
NEW FACES.
The new it-girls
To be honest, I knew not an only one of the featured ladies – I should work on my people knowledge so definitely. This white Journelles but better know and presented last week the new it-girls of the Paris shows and front rows us. We have made note of it!
ONLINE AUCTION.
Chanel classic 9 February
The Berlin online auction Auctionata auction timeless fashion classics in his auction "Chanel Only" on 9 February 2015. You can forward to costumes, dresses, bags and accessories of luxury brand, coming during a Livestream auction on www.auctionata.de under the hammer.
SUPERBOWL EXTRAVAGANZA.
Katy Perry, Lenny Kravitz, and Missy Elliot in the mid-term
After Beyonce's superb performance last year, there was this year the Jeremy Scott performance Deluxe: Katy Perry's halftime performance – and which had two comebacks in the luggage: Lenny Kravitz and our beloved Missy Elliot. 12 minutes of Super Bowl interruption including shooting stars deposit, current sharks and oversized lovable cat. The spectacle is there for you.
Gallery
[General News] Yang Yang news round-up (2017/05/20 …
Source: www.twoc-ents.com
2017 National Youth Week: Introducing Grace
Source: www.sbs.com.au
Get the Scoop on Andra Day's Musical Inspo and "Lazy Pinup …
Source: www.instyle.com
Why Tangled Is Disney's Most Feminist Film
Source: oneroomwithaview.com
TRANSCEND MEDIA SERVICE » Double Standards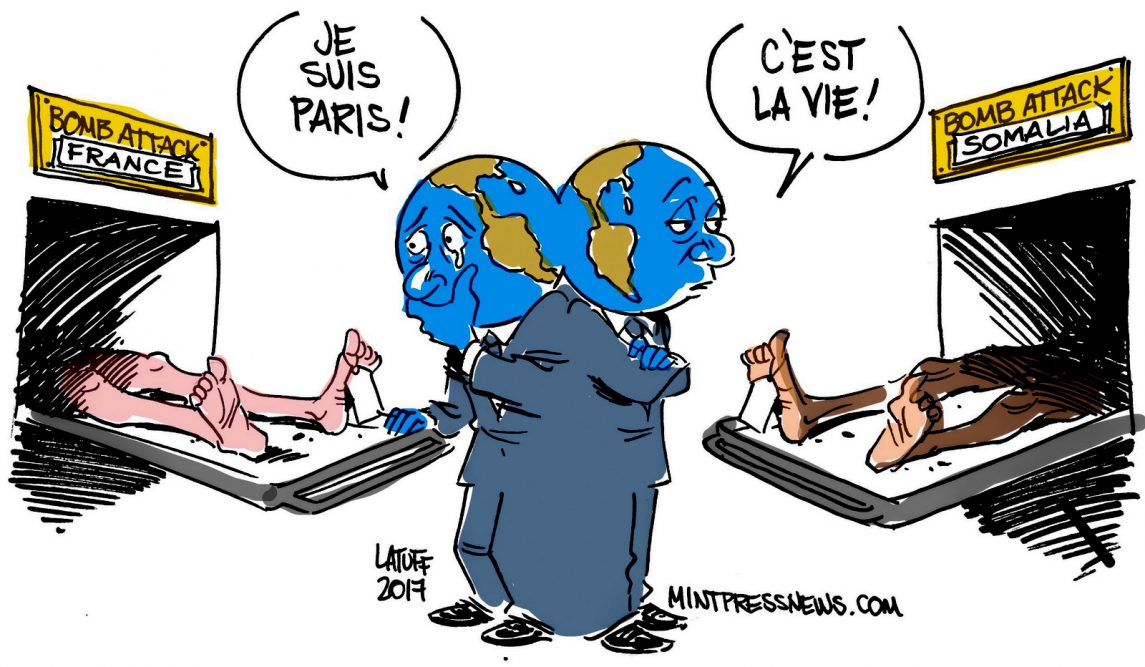 Source: www.transcend.org
Shawn Mendes on Touring with Taylor Swift
Source: www.instyle.com
What Is Ideology?
Source: psmag.com
The untold truth of 50 Cent
Source: www.nickiswift.com
Julie Estelle Should Be a Huge Action Star
Source: filmschoolrejects.com
Taylor Swift costars with her cat Olivia in new Diet Coke ad
Source: ca.hellomagazine.com
Exclusive: Jaime King Is Launching a Makeup Line …
Source: www.instyle.com
Kourtney Kardashian Is Unrecognizable As a Blonde …
Source: www.instyle.com
Claudia Schiffer
Source: en.vogue.fr
How to Get Kim Kardashian's Stick-Straight, 2000s-Girl …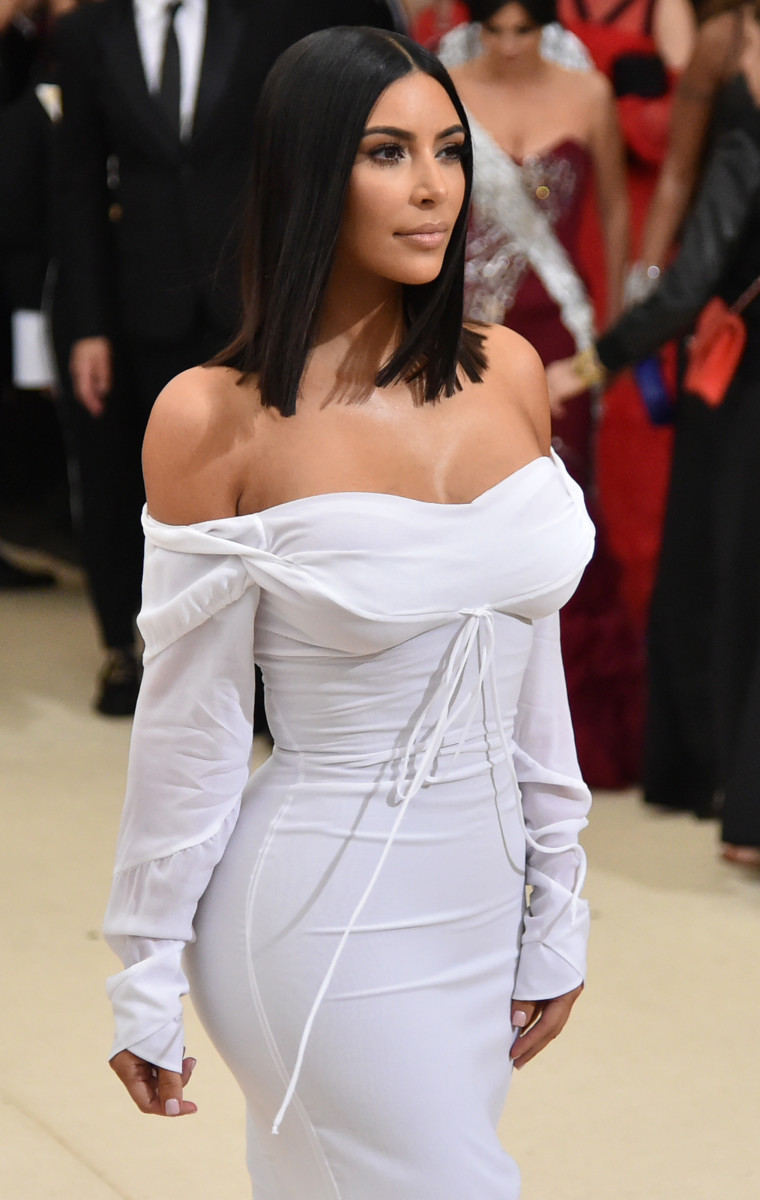 Source: fashionista.com
Campaigns crucial in fight against malaria –HEDEN
Source: newtelegraphonline.com
GeoSights: Fantasy Canyon, Uintah County – Utah Geological …
Source: geology.utah.gov
Short News // Mit der Fashion Revolution Week, Lykke Lis …
Source: www.thisisjanewayne.com
SHORT+SWEET SYDNEY WEEK 1
Source: www.artnewsportal.com
Oscar Short Film Nominees
Source: www.shortoftheweek.com
collective: unconscious
Source: www.shortoftheweek.com