… here so far no mention found, but still should be missed under any circumstances: IKEA's latest limited edition, politicians on Instagram, MALAIKARAISS' coming pop up store, the ultimate beauty tutorial for the 'German 'look and of course with Chloe Sevigny.
BOOK-TIP.
Chloe Sevigny – no time for love
Oh Chloe, we just can't get enough of you – and fortunately also not necessary: after her style book there is now a collection of men in her life: no time for love documenting their liaisons and friendships – just all the men in their lives who have accompanied them. Don't worry, the Lords: Sticker hiding the faces. "Featuring candid snaps polaroids, photo booth pictures and even newspaper clippings of couple-sightings, it's a pretty cute look into what Chloe holds onto." There's more info at Oyster Mag.
INTERIOR.
IKEA's new storage line HEMSMAK
Ready for a momentum summer within your four walls? Then IKEA will come once again exactly right so: storage treasure, which provide not only for order, but just encourage to do it yourself. In addition to glasses and cans for all the tasty things, there is also the appropriate labels and labels that are supposed to help the organization. Available here from August. There are more pictures of the limited edition series here.
EVENT BERLIN / /.
Bookmarked: Audi urban cinema
From 1 to 3 July 2015 the car brand with the four rings invites you to the Audi urban cinema a night in the capital and turned the Culture brewery open air cinema. Is of course free of charge and the film selection entirely to our liking: "Nightcrawler" (1.7), "Monsieur Claude and his daughters" (2.7) and "Grand Budapest Hotel" to see on the compact 80-square-meter screen (3.7.). Time and desire? Then necessarily reserve and reserve seating: the Audi cabriolet, the covered grandstand, in the Audi lounge or in the lounge chairs on the lawn. How Audi else lures you? With urban food (what is that), drinks and popcorn of course.
POP UP STORE.
MALAIKARAISS opens first store in collaboration with TONI & GUY
The cooperation between our favorite Berlin-based designer Malaika and the TONI & GUY hair speci enters round two: just in time for the 5th Design anniversary and at the same time at fashion week opens in July the doors to MALAIKARAISS' first Pop-Up store in a prime location on the Torstrasse in Berlin-Mitte. In addition to a large public opening with drinks and goodies (Yes, all invited!) the creative space will together TONI & GUY, July with actions differ full month and styling events played with beauty partner. We happy on the store and may now reveal what will await us: the complete MALAIKARAISS collection with ready-to-wear, leather bags, jewelry, and shoes, as well as foreign goods of different categories and hand-picked favorite brands of designer. The key data:
MALAIKARAISS pop-up STORE
Torstrasse 66 | 10119 Berlin
4th of July-2nd August 2015
Mon – Sat 12 pm-7 pm
GRAND OPENING & BIRTHDAY BASH
Saturday 11 July 14-19: 00
NEWCOMER AWARD.
Etsy presents the Etsy design awards 2015
The online marketplace for handmade and vintage promotes starting now high-quality and creative design and calls for the design award 2015. By including 27 July 2015, Etsy Shop owner with a chosen product in one of six categories – can community's choice, new talent, art & illustration, home & decor, fashion and accessories – apply here. In the autumn 2015, the winners of the design industry professionals are nominated and rewarded with lucrative prices.
CAREER / /.
Voting: "votes for women before, we want to see by 2025 as DAX30 CEO"
More than 500 proposals were submitted to Edition F – now today unveiled the TOP 50 choices of women team, who want to see them by 2025 as CEO of DAX30: and you should vote! Who are these ladies? Students who have been proposed by professors to be professional newcomers, women who were nominated by their partners, women who were nominated by their peers and women who could be very close, soon CEO in a DAX30 company. And who you see soon the top, huh?
GET MARRIED.
The most beautiful wedding dresses of the stars
Frida Gaiannini marries not Gucci, but Valentino. Poppy Delevingne in Chanel says Yes and Angelina Jolie had to paint their robes of their children: who wore what otherwise to the day of days, summed up once the vogue for us.
INSTAGRAM.
Politicians on Instagram
"Insights into the political work of German Chancellor Angela Merkel through the lens of the official photographers of the Federal Government." – so the Instagram account our Chancellor is officially described. What follows are press images. Dear Mrs. Merkel, that is not quite the sense of this social media app, because they would have to answer unfortunately again. Or but look at Hillary Clinton over, which makes it more humor with a dash of. Where: 67 posts and over 40,000 subscribers, Mrs Merkel? It's worse. The Miss magazine at least had a few good examples for them. Look up recommended: acts nahbarer and such.
FRAGRANCE RELEASE.
Chanel unveils latest advertising campaign
The story of a strong-willed young woman who wants to be part of the CHANCE teams staged Jean-Paul Goude. Looking for fun, friendship and the challenge she must prove that she uses her chance to win. The scene takes place on an imaginary bowling alley: the woman grabs a bottle of CHANCE Eau Vive and throws him full of determination in the eyes of the other three… Strike! Usual ironic, playful and romantic, it's about CHANCE No 4 – the latest fragrance of the CHANEL family. Already tried?
COMMON CAUSE / /.
Maja Wyh x edited
Blogger cooperations are never boring for weddings maybe nothing new. The researcher Maja Wyh has backed up the latest coup: together with edited it has trampled a capsule collection from the ground which will make the perfect oversized look of the Instagrammer shop-bar. We are looking forward to the result and keep you up to date. From the 7.07. we know anyway, even more. You can find some first pictures on her Instagram Account.
BEAUTY TUTORIAL.
How to make-up German
WANA, we might kiss you. NA, who does irony the necessary portion in this week? Right, MTV style. In her latest tutorial on the subject of beauty, it comes this week only to one: how to make-up the Germans? And the video is one of beauty experts for us clearly to the make-up tip of the week. The answer follows promptly: unusual usual. Don't forget to write!
Gallery
[General News] Yang Yang news round-up (2017/05/20 …
Source: www.twoc-ents.com
2017 National Youth Week: Introducing Grace
Source: www.sbs.com.au
Get the Scoop on Andra Day's Musical Inspo and "Lazy Pinup …
Source: www.instyle.com
Why Tangled Is Disney's Most Feminist Film
Source: oneroomwithaview.com
TRANSCEND MEDIA SERVICE » Double Standards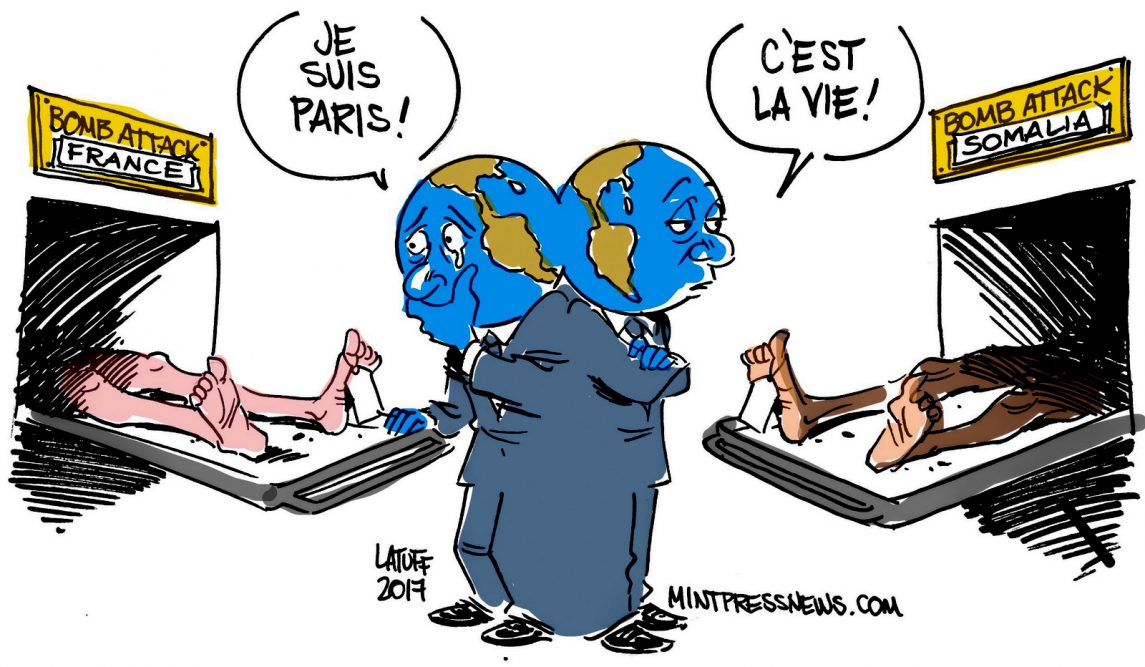 Source: www.transcend.org
Shawn Mendes on Touring with Taylor Swift
Source: www.instyle.com
What Is Ideology?
Source: psmag.com
The untold truth of 50 Cent
Source: www.nickiswift.com
Julie Estelle Should Be a Huge Action Star
Source: filmschoolrejects.com
Taylor Swift costars with her cat Olivia in new Diet Coke ad
Source: ca.hellomagazine.com
Exclusive: Jaime King Is Launching a Makeup Line …
Source: www.instyle.com
Kourtney Kardashian Is Unrecognizable As a Blonde …
Source: www.instyle.com
Claudia Schiffer
Source: en.vogue.fr
How to Get Kim Kardashian's Stick-Straight, 2000s-Girl …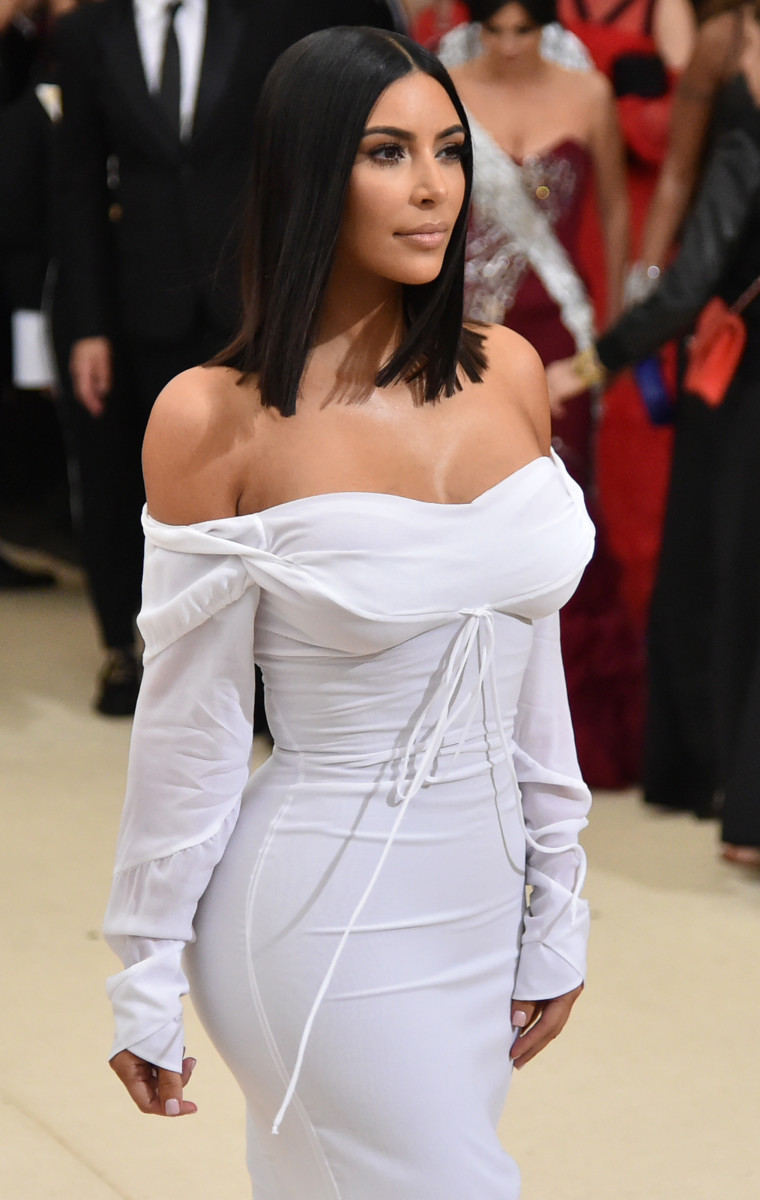 Source: fashionista.com
Campaigns crucial in fight against malaria –HEDEN
Source: newtelegraphonline.com
GeoSights: Fantasy Canyon, Uintah County – Utah Geological …
Source: geology.utah.gov
[General News] Yang Yang news round-up (2017/05/20 …
Source: www.twoc-ents.com
2017 National Youth Week: Introducing Grace
Source: www.sbs.com.au
Get the Scoop on Andra Day's Musical Inspo and "Lazy Pinup …
Source: www.instyle.com
Why Tangled Is Disney's Most Feminist Film
Source: oneroomwithaview.com