Pink décor worthy of style and creativity! The decór, they chose curios of great taste, which gave a supercharme to ornamentation. See this vintage wedding, which was sealed with the celebration of friends and family. Charm!
"The party was much better than I dreamed! We left the light ceremony and performed. We feel God there blessing us in every moment in every detail. That was amazing! " Barbara
When the plans are of God, there's no such thing as luck or chance. Love is the most beautiful artwork presented Leonardo Lima divine Loureiro, 34, and Barbara Ferreira Ribeiro, 25, with a romance for life. What about a guy who decided to put his feelings in prayer before sharing your interest? Attended the same Church, but didn't know each other. Thanks to the insistence of a couple of friends in common, they approached. At the beginning, the designer resisted and insisted to herself that had nothing to do with the engineer. And, fortunately, Babi was wrong!
After 1 year, 5 months and 22 days of dating, Leo "hatched" a unforgettable marriage proposal! Thorough, he planned every step with a lot of creativity. With all registered in filming, he went to another city the beloved for her parents. Approved! So, Leo has recorded a video in which appeared raising hand-made posters that told the story of the couple. The next step was to invent a fake business dinner to finally display the recording ended with the long-awaited "WILL YOU MARRY ME?". Of course she said YES!
HIGHLIGHTS
Vintage and inspired by 20 years: the model of the dreams of the bride was signed by the designer Carol Hungary. With a rather fluid and full of feathers at the end, the dress in off white lace featured a sleeve of fringes of beads and a V-neckline in the back. The veil has been replaced by a beautiful voillet, who gave a touch superestiloso to visual the bride Princess
Creativity and style: the entire ornamentation was produced by the company Getting in style, which invested in every detail of the party – from the small objects vintages to the magnificent floral arrangements throughout the décor. The pink decor has taken a romantic tone and beamed the scene of beauty and elegance
HIGHLIGHTS
♥ Visual identity: platelets and reflective loving messages with custom inspired the 300 guests and the party become very warm and receptive
♥ Candy party: thes bem-casados were suspended by beautiful sheets decorated with colorful flowers and leaves of Luciani Affonso
♥ Decorative pieces: Antique objects such as phones, camcorders, typewriter, piano and a van all festooned complemented a vintage style decoration
♥ ♥ BRIDE TIP
"Try not to have so many expectations with the details. So, you will be surprised on the day. "
Liked Internetdict? So, keep on inspiring and see other examples of weddings vintages!
IC SERVICES
pictures Marina Lomar • filming Storia Movies • ceremonial, rsvp, decoration, chandeliers and Getting in style • invitations Impressionni Grafibras • visual identity Richard Barbieri • flowers Luciani Affonso • furniture Experience • sousplats Reserve • Fiesta Mury towels Towels •awnings Sollar Awnings and events • landscaping garden of Azaleas • ceremony musicians Orchestra Nova Friburgo • sound Lokasom • dj Marcelo Araújo • special attraction Alfredo Sertã • lighting Destak • buffetcake, chocolates, drinks and Commemori openbar and Buffet Parties • top of cake Thais Lemos • sweet Sweet Thin Louzieh • bem-casados Stein Well married • hair and make-up Mari Lee make-up • the bride dress Carol Hungary • voillet Barbara Heliodora • bouquet Studio Lily • jewelry brand Vivara • alliances • Eternn shoes of the bride and groom Barbara Ferreira Ribeiro • groom's clothing Tommy Hilfiger • mother of the bride dress Pathisa • dress mother of the groom Happy End • bridesmaids ' dress Lounge brides and Asoquefez • Dress clothes pages Zara • wishlist Fast shop and Camicado • day of the groom and wedding night Hotel Villa Verde • honeymoon Greece • tourism agency drops of Honey
Know our Suppliers Guide? See who are the most suitable professionals for the Unforgettable wedding and set in choice!
Gallery
25 Perfect Wedding Decoration Ideas with Vintage Ladders …
Source: ohbestdayever.com
33 Cool Ways To Use Hoops At Your Wedding
Source: www.weddingomania.com
Que lindo Bosque. Decor @vivafestadecor stand @artlille …
Source: www.pinterest.com
Wedding Table Decorations for Your Reception
Source: www.hitched.co.uk
Reception Décor Photos
Source: www.insideweddings.com
20pcs Small Wood Place Card Holders Wedding Favors Rustic …
Source: www.ebay.com
Why A Back Garden Wedding Is One Of The Hottest Trends For …
Source: www.marpav.co.uk
Modern Wedding Luxury Decor
Source: weddingconcepts.co.za
Anne Hathaway marries Adam Shulman in picturesque Big Sur …
Source: www.dailymail.co.uk
Vintage Letter M Monogram Parchment "M" Initials Tile …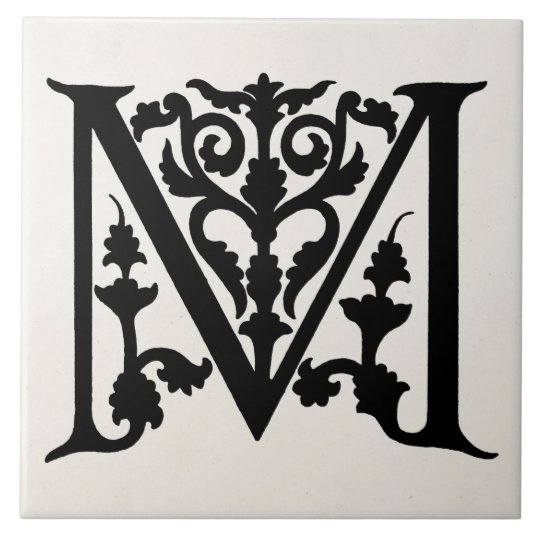 Source: www.zazzle.com
Kim Kardashian Bikini Photos Mexico
Source: people.com
UNIQOOO Floral Initial M Symbol Wax Sealing Stamp …
Source: www.navadeal.com
Radio Rooftop Bar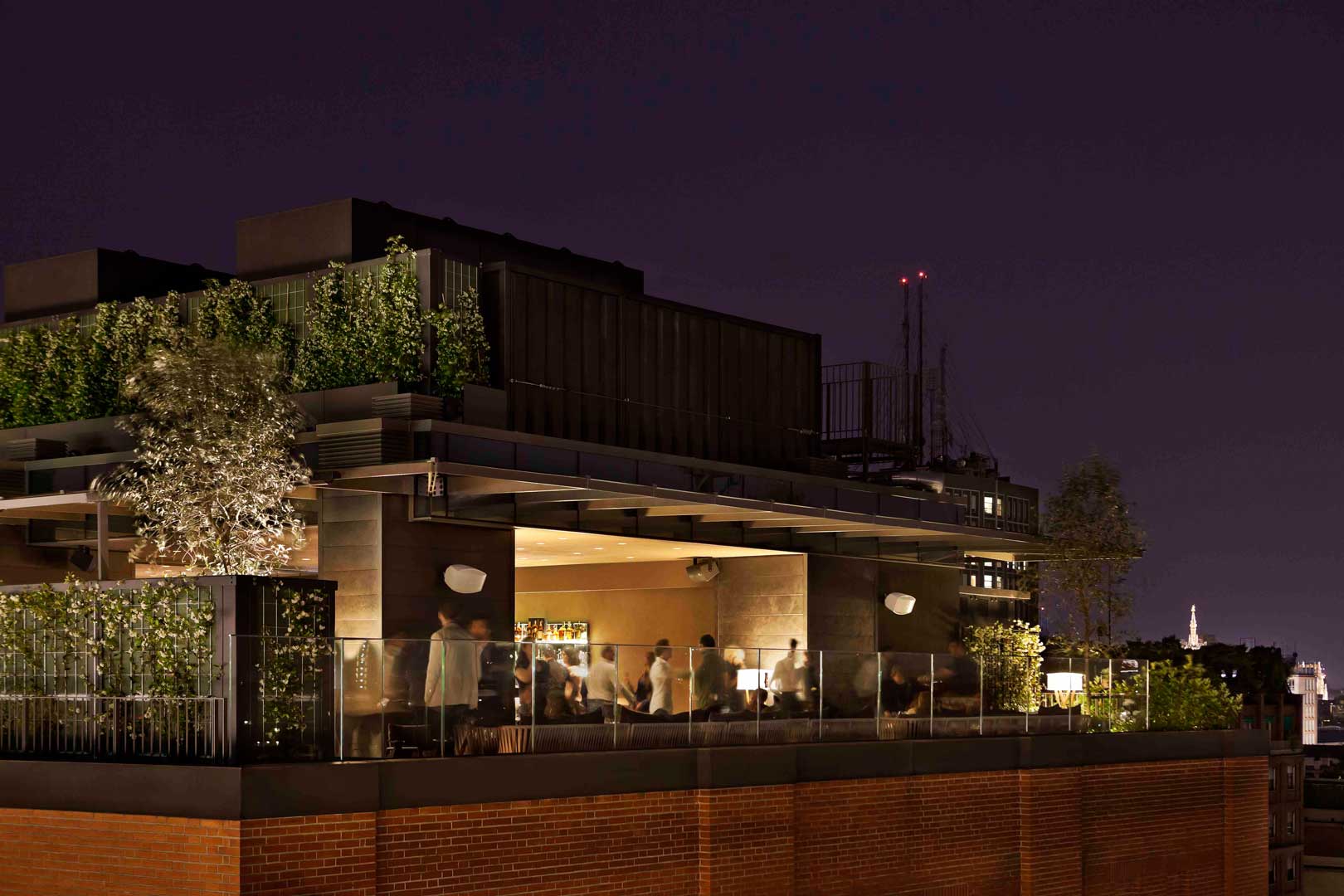 Source: www.flawlessmilano.com
Deco De Table Mariage Boheme
Source: fremode.com
Thank You Pink Hearts Vintage Mason Jar Love Postcard …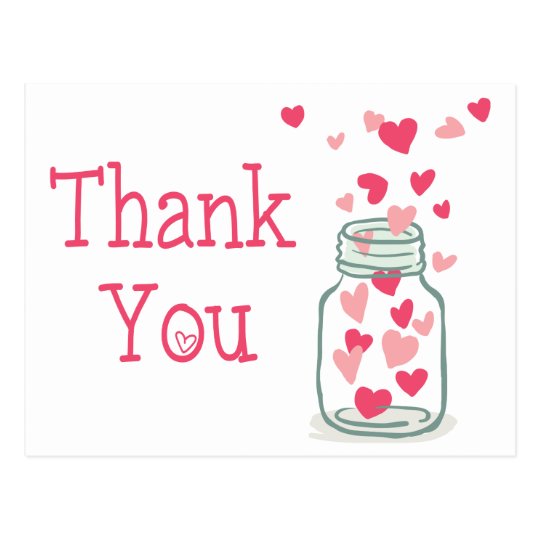 Source: www.zazzle.com
Rainbow Violin and Viola Tile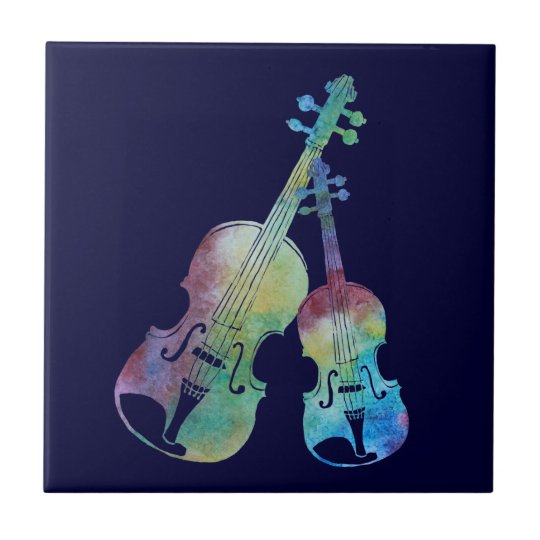 Source: www.zazzle.com
Japanese Drip Candles Set of 3 Low Temperature Paraffin …
Source: www.ebay.com
Beekeeper Reserve Honey Keepsake Box
Source: www.relicwood.com
25 Perfect Wedding Decoration Ideas with Vintage Ladders …
Source: ohbestdayever.com
33 Cool Ways To Use Hoops At Your Wedding
Source: www.weddingomania.com