The Rio de Janeiro fashion week (Fashion Rio) makes time that gained the attention of many important looks, not only already by the level of models parading on the catwalk, which then we see in several international renowned events, but also for their most attractive proposals and the situation of Brazil as a great power confirmed. The Brazilian market is one of the most attractive for years and his appointment with the fashion wins in prominence.
I select some of the proposals that I liked in this edition summer 2013.
Auslander, retro vision
Begin with the street fashion, leaving the bath for the final. Auslander It is a youth brand that I quite like. A very affordable proposal for eyes: modern and youthful, very style Pull & Bear this summer 2012, as we can see on their website, and for the 2013 summer look is more a mix between Prada and Missoni. Stamped vintage, mixtures thereof, pastel tones, gilded, retro taste… It Molo I.
""Cantao"", minimalism is well
My weakness for minimalism is more than clear, then I see collections like that of "Cantao" and I'm happy. I like that finishing of the garments in terms of color. Also accessories that incorporated the firm in necklaces, as well as the different layers was assembled.
Totem, Africa in mind
We return to the common ground of Hermes of this last winter and return, therefore, to Africa, which we are seeing this Spring Street. Totem It aims to provide its view on this trend in an attractive way, with a few prints of the more vivid, typical of such culture, at the same time to touch common in other modern firms such as those gold shoes.
Other notable collections of street clothes were: Herchcovitch, Coven, Agatha and Filhas de Gaia.
Lenny, bath fashion games
To avoid reliving the same old bathroom trends, Lenny incorporates innovation and original designs as if it were one current collection more, at the same time that chooses to make them wearable, with greater or lesser risk. I prefer the hybrid swimsuit between graffiti and a collage.
Poko Pano, tropical taste
A more seductive detail was that sought Poko Pano with its line of bath. Sets most sexy and tiny mixed with baths and triquinis suits in which the tropical print dominates, as well as the Green.
Triya, tacky taste
Despite the fact that I liked most CIA Marítima o Salinas, preferred to show the of Triya provide another point of view that if well I disagree and I rather know, you will have your audience. The horterismo of Rastriya relies on style that well could have been caught a current Chinese and Op-Art.
Gallery
Cara Delevingne at a Rio de Janeiro Heliport, September 2015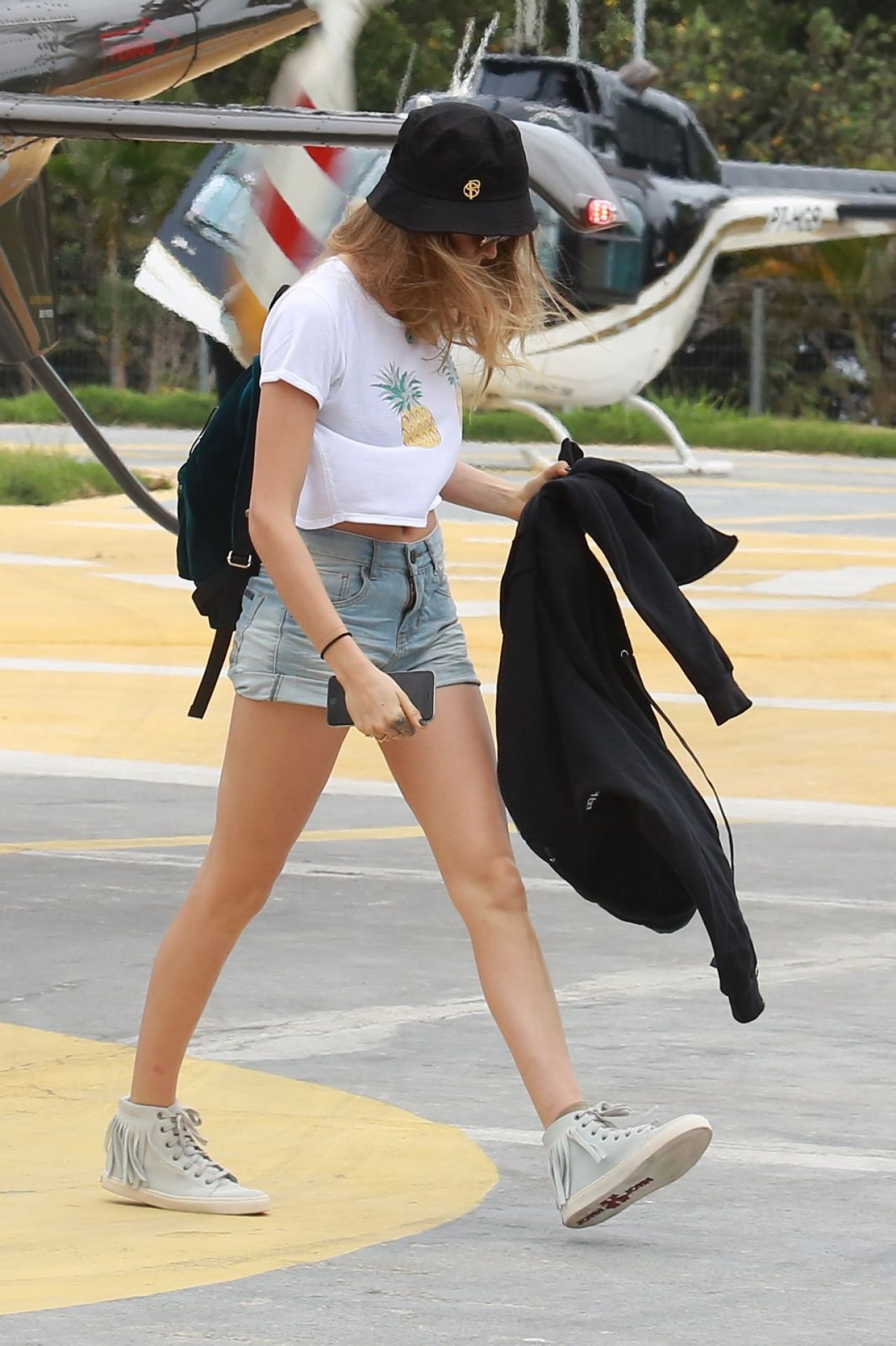 Source: celebmafia.com
FaceHunter
Source: www.facehunter.org
FaceHunter
Source: www.facehunter.org
Brasilian Woman Stock Photos & Brasilian Woman Stock …
Source: www.alamy.com
FaceHunter
Source: www.facehunter.org
Vieira Stock Photos & Vieira Stock Images
Source: www.alamy.com
Pixel Art Stock Photos & Pixel Art Stock Images
Source: www.alamy.com
Kenzo Stock Photos & Kenzo Stock Images
Source: www.alamy.com
Cara Delevingne at a Rio de Janeiro Heliport, September 2015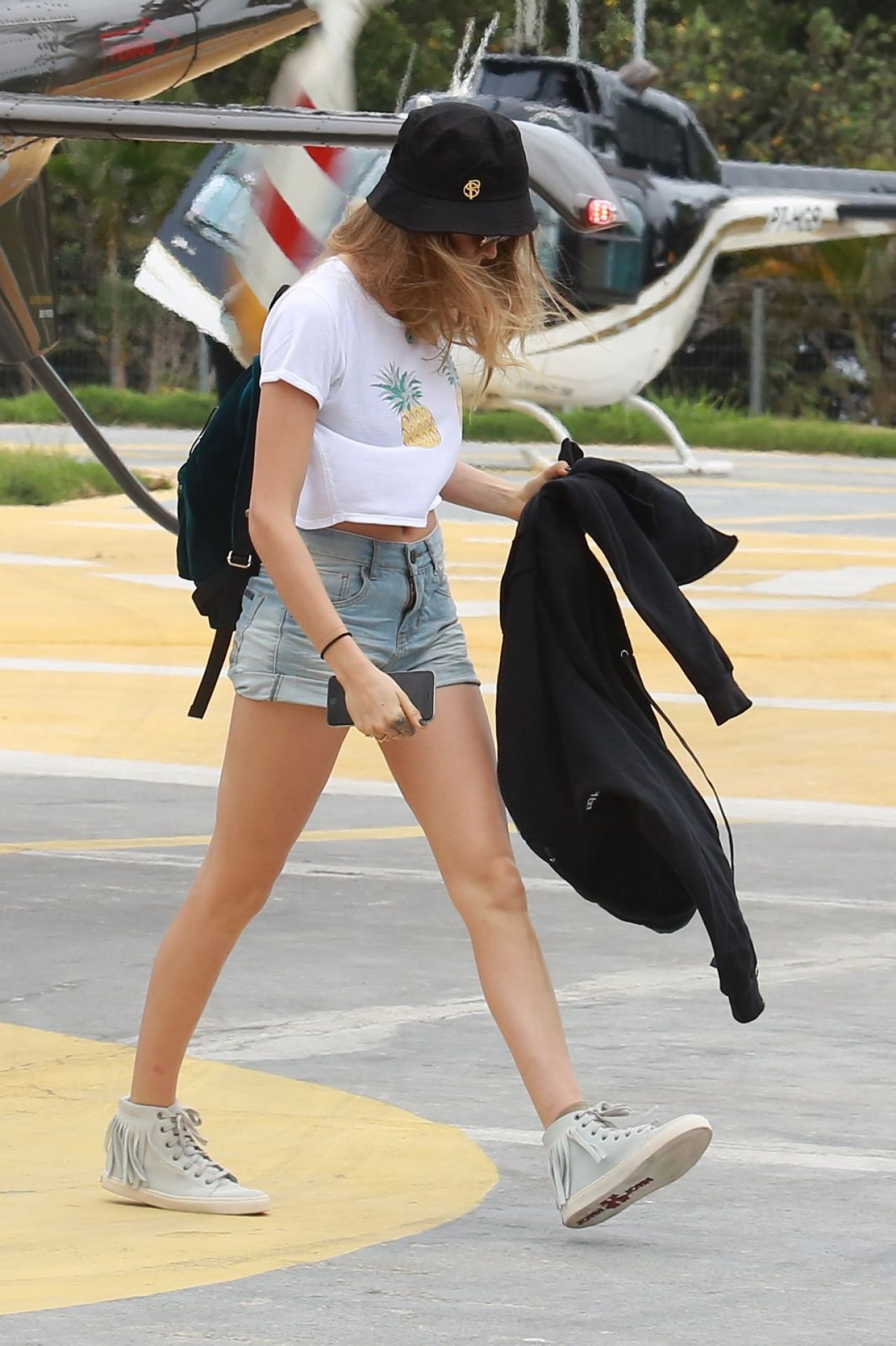 Source: celebmafia.com
FaceHunter
Source: www.facehunter.org
FaceHunter
Source: www.facehunter.org
Brasilian Woman Stock Photos & Brasilian Woman Stock …
Source: www.alamy.com
FaceHunter
Source: www.facehunter.org
Vieira Stock Photos & Vieira Stock Images
Source: www.alamy.com
Pixel Art Stock Photos & Pixel Art Stock Images
Source: www.alamy.com
Kenzo Stock Photos & Kenzo Stock Images
Source: www.alamy.com
Men´s style at Berlin Fashion Week
Source: streetstylebystela.com
Lais Ribeiro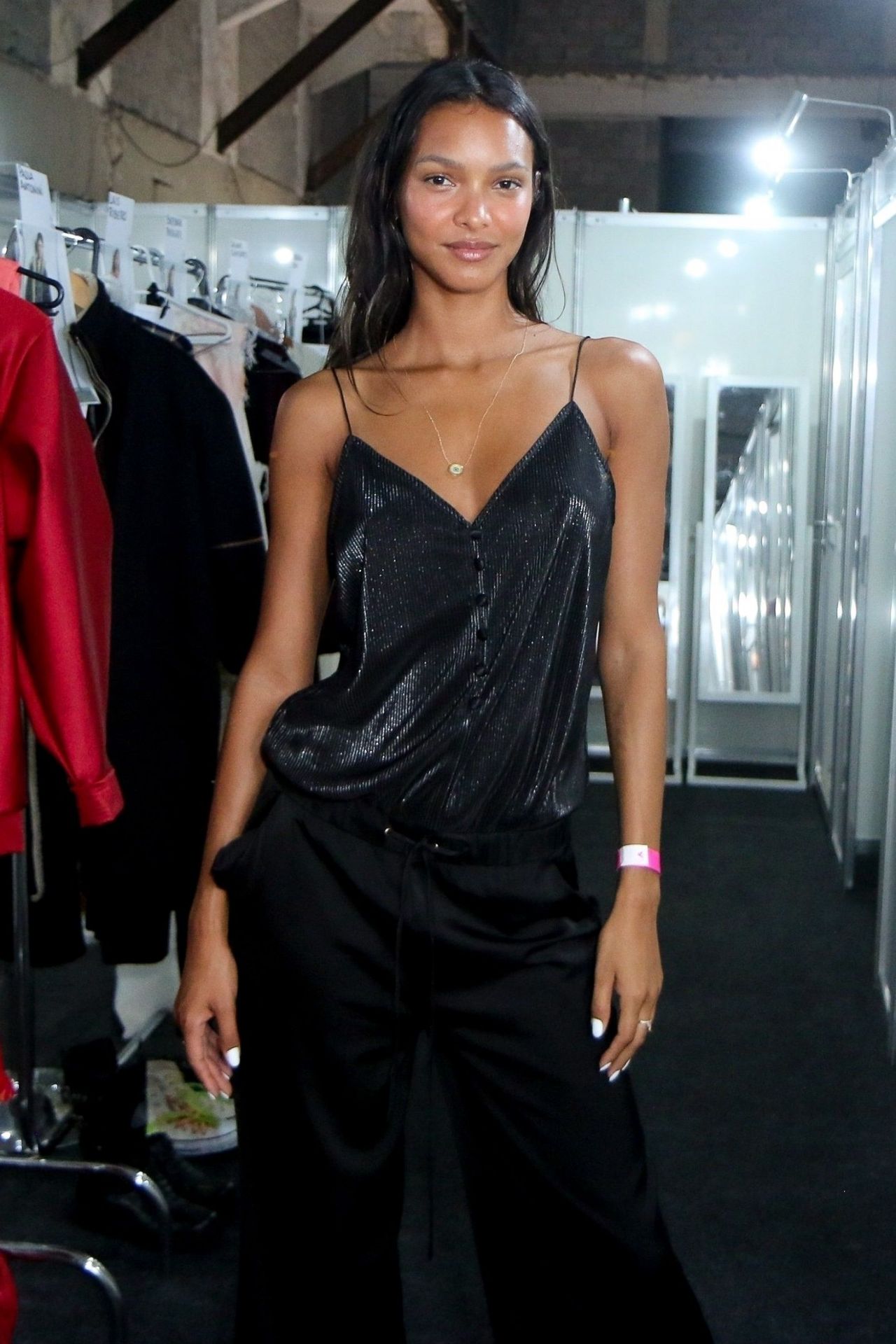 Source: celebmafia.com
Adriane Galisteu Stock Photos and Pictures
Source: www.gettyimages.ca
Lais Ribeiro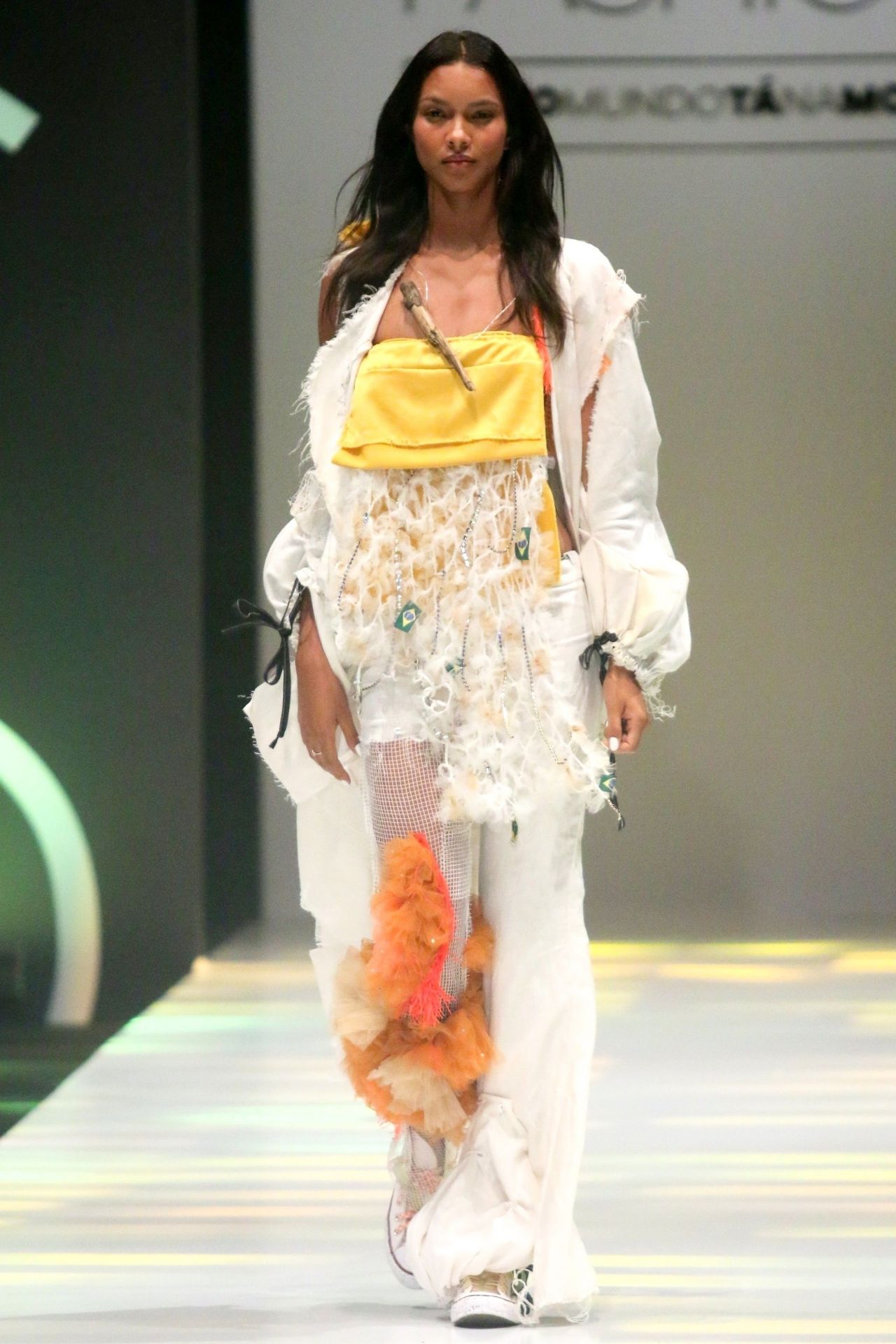 Source: celebmafia.com