Make it easy, instead of just constantly in talk. Plans and take the legs in hand, instead of spending his time with musings. Get started and go with soul of the matter. In short, to realize his own dream. You know it by now: we are heavy in love in courageous makers who have no fear of failure, get all your friends together and realize their small and big dreams – and so powerfully impress us. No wonder, then, that met "The good store" right in our heart. Good things will happen soon – with a poster and this promise draws attention for a few weeks to Gerda and her personal heart project launched last week: graduating uni in the bag, a lot fashion experience in luggage, artisan friends at hand and the necessary portion of optimism they opened their small treasure chest in Neukölln: The Good Store – a vintage store , which wants, devoted to the really nice pieces including with Isabel Marant, Hermes, Prada, Jil Sander, but also & other stories, COS and H & M is waiting and is so beautifully decorated that already the heart on the doorstep goes out on us.
We have take a closer look around in the latest vintage paradise and chatted with shop owner Gerda on her personal approach "the finer things" – and can only still say: come highly recommended!
The good store, Pannierstraße 31, Berlin-Neukolln
A designer vintage store in Berlin-Neukölln? Jack, why not? What sounds so oddly at the first moment and elicit loud question mark in the head, "The Good Store" answered completely of course: Neukölln is long in transition – and only because here everything looks beautiful and carefully rods depends, must be Yes finally does not negatively contribute to the development's, or? The good store is home to all that isBeautiful – with or without a designer name on the label, at any price (from 20 euro for a Miu Miu shirt up to 500 euros for new Isabel Marant boots) for all ages, even for women and for men.
Favorites? Japan
A.P.C, Wood Wood, Prada, Hermes, Miu Miu, Jil Sander, COS and Comme des Garçons.
Tell us a little about yourself!
Gerda: I work about seven years in the fashion industry, I worked alongside my studies in various stores and styling jobs. Actually I have before recently North America studies, politics and studied history and was just prior to the decision to make even my doctor – however I decided then, to the chagrin of my parents for the store. In the short version: I walked a lap around the Schlachtensee, have all played out and calculated and thought "Yes". I had the feeling that it fits. It has added itself somehow everything: considering Tuesday, Wednesday found the free store, Saturday visited, the concept for the property management written in a week and then came the promise – and the thing was clear. It was all super fix.
OK, we hold: you have studied what completely different, were but always been interested in fashion.Logo, a store!
Gerda: Haha, exactly. The whole idea was actually unplanned as intended. My interest in fashion was there as a 4 year old, if I my mom once again told that this and that do not fit. But make up your own store, especially my friends have advised me, that always said: "You have to do that!" And the whole thing was concrete so really only two months ago.
It is now.
And why a vintage store?
I like the idea behind it and buy second hand even super happy. Who has the money to cover themselves in the study with new pieces of acne and co? And I like it that you give a second "life" garments. We all have things in the closet, we no longer carry. Why not separate, make other people happy, and earn a few euros to do so? Also I am amazed every day new: instead of to go to fairs and shopping, the pieces come to me and I'd see what unexpected every day.
Now there are just in Berlin vintage stores like sand on the sea. Why do we need another one actually, and why should we come at all just be friends?
Gerda: Haha, yes that's true. There are so many second hand shops, but I wanted a clean, not crowded store a curated selection. There's the most vintage stores with such a concept more in Berlin-Mitte and Neukolln I'm alone so that in any case. And I love Neukölln. Just in this area changes so much, the people are open and interested in and take "The Good Store" crazy good. Dries van Noten in Neukolln – starting now. "Hermès on the Pannier Street " – as a customer recently said – right. I wanted a shop which sells new Hermès shoes before you but not afraid to come in. I want to reach everyone: the MOM who accidentally come. Someone who lives here for 30 years. Or of course another who gets extra here. I like working with people, I am pleased with all who want to visit "The Good Store".
You like to talk about your concept: how would you describe it exactly?
Gerda: I like everything that is good and put much value on details. I make sure that temples not from wire are, that the flowers are fresh, that the customers feel, when they enter the store. I like it, if it remains open and airy and I accordingly also time space to the weather – put pieces in the camp and again dig others out. I am amazed every day with new stuff and I like it in turn to surprise customers with unique pieces. Certain things are personally just important to me, which I sometimes miss in other stores and I would like to here just realize that.
There are wishes for your little dream?
Gerda: Boy pick up Designer, customers can be discovered and eventually hear "Oh, look at the good store Let's go, there's always such nice stuff".
I love good, great materials, beautiful cuts and dealing with people. I love to advise people and to share with them – I can best now combine both here in my small store.
We promise you one thing: and here, everything is beautiful, clear, and full of surprises. And that's the point: of course, Gerda places emphasis on lush flowers in the whole store, beautiful bags, change on the bars and a charming smile on his face. "I want to make the customers feel. Don't be shy have and just go through the shop, explore and come back. " We have, and will we, dear Gerda. It was beautiful < 3
Everyone can over come with his beautiful garments (like after the season) even without an appointment. If there are a great many things, an email must be like advance written. Then prices discussed – can handle.
Who would like to be kept up-to-date, which simply follows the good store (@goodthings will happen soon) on Instagram and learns as the fastest, what is finsihed now in the store.
Gallery
GERMANY VINTAGE TRAVEL POSTER Berlin RARE HOT NEW
Source: www.ebay.com
The Store x Soho House Berlin opens – HOUSE FOUR
Source: housefour.com
Berlin Germany Night Skyline Vintage Railway Travel Art …
Source: www.ebay.com
The Most Awesome Vintage Shops in Berlin » iHeartBerlin.de
Source: www.iheartberlin.de
We Made This: The best vintage store in London
Source: wemadethis.typepad.com
Tokyo's best vintage shops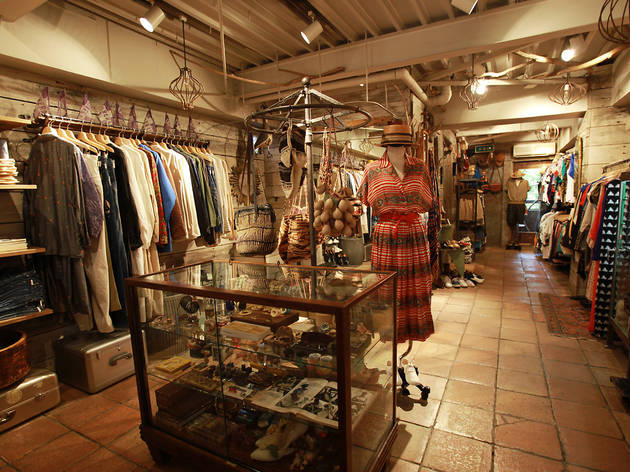 Source: www.timeout.com
New In // Jil Sander Vintage & meine 5 liebsten Second …
Source: www.thisisjanewayne.com
Vintage Dry Goods Store Royalty Free Stock Photography …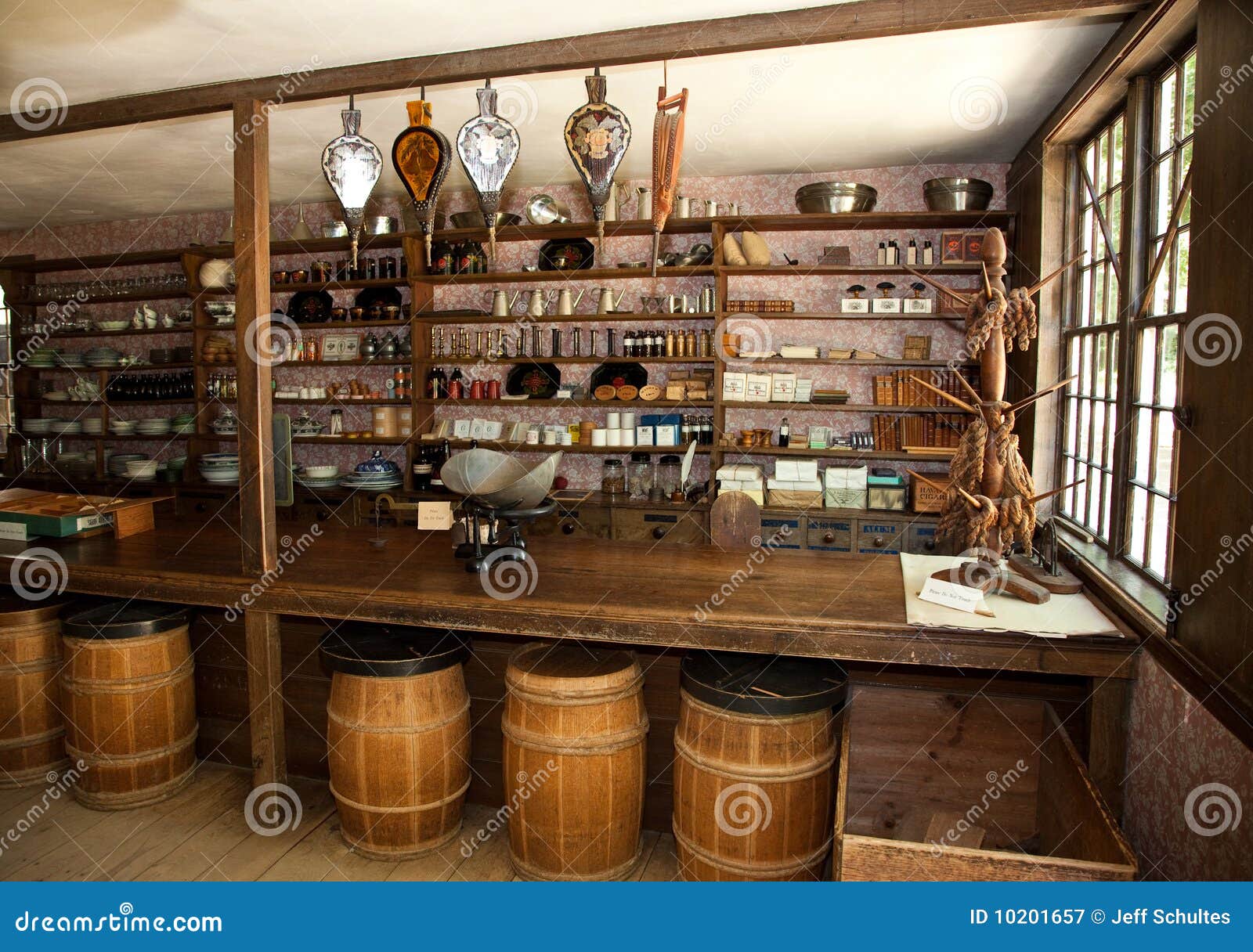 Source: www.dreamstime.com
Evolution Nature Store – New York, New York
Source: www.atlasobscura.com
The Levi's Brand Unveils New Stores in Las Vegas & Brooklyn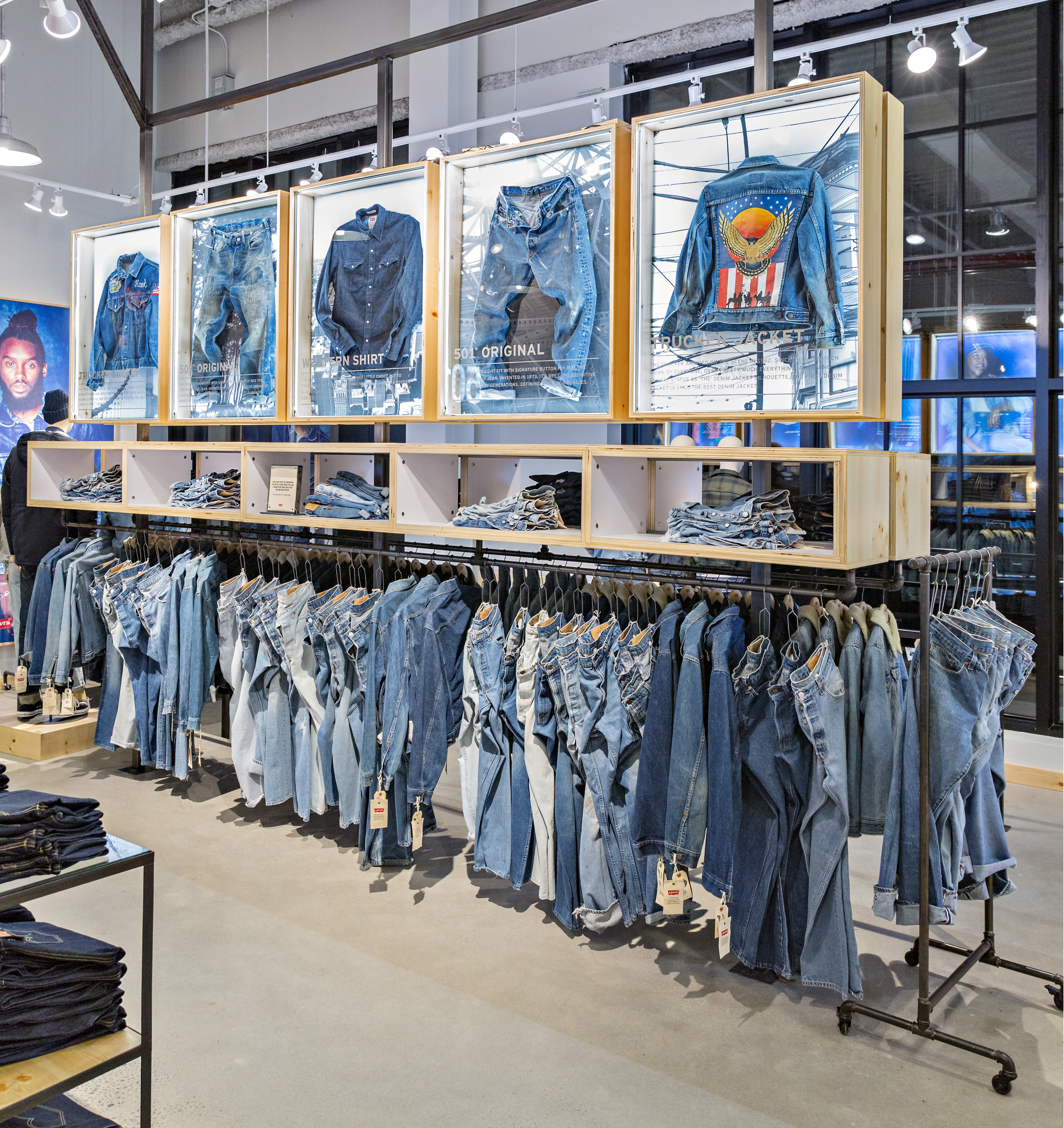 Source: levistrauss.com
MAP ANTIQUE 1830 CLARKE BERLIN CITY PLAN OLD LARGE REPLICA …
Source: www.ebay.com
London's Best Vintage Coffee Shop
Source: vintageindustrialstyle.com
Old Mission General Store, Grand Traverse County, Michigan …
Source: www.trover.com
Brandenburg Gate
Source: en.wikipedia.org
9 tips for running clothing store business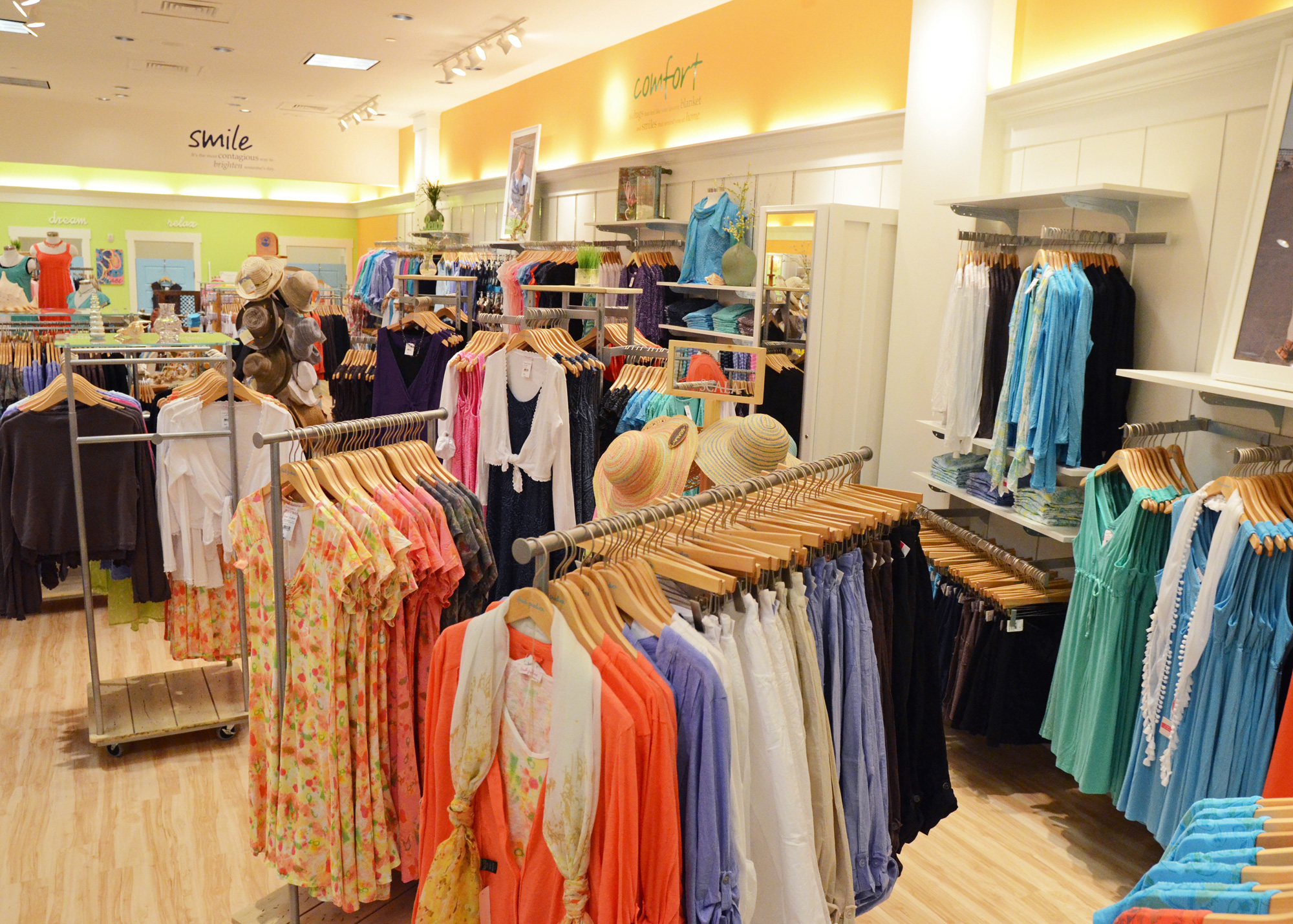 Source: imilyclothing.com
South Bronx Grocery store 1920s
Source: www.pinterest.com
New Vintage Map: 1931 Birds-Eye View of Berlin, Germany …
Source: www.cambooth.net
Vinyl Lives: Generation Records
Source: glidemagazine.com
3476.Locomotive Train German Railroad POSTER.Deco Room art …
Source: www.ebay.com
17 Best images about miniature room boxes toy store on …
Source: www.pinterest.com