Have you planned soon detour to South Africa, away from the cold, wet November weather in one of the most diverse countries in the world? You must not forgo rockabilly flair in the rainbow nation. In recent years a thriving scene has emerged in cities such as Johannesburg, with burlesque dancers, hot rod enthusiasts and young bands between Old School 50s sound and dirty psychobilly. Who has approached his trip in November, has even the opportunity to visit, South Africa's first rockabilly next to Safari and Beach 'Dusty Rebels and the Bombshells' Festival.
Rock and Roll Music for White
His marriage in the 50's, Rockabilly in South Africa played hardly any role. It was crucial that he mostly was considered by the black people music of white performers for a white audience. That stood in sharp contrast to the United States, where "concerned citizens" along with the Ku Klux Klan went up in arms against the "jungle rhythms" that threatened the morals of an innocent (fair-skinned) youth.
Because the record companies, who supplied the South African market, aimed solely to a white layer of buyer, you got here but little by artists such as Chuck Berry and Little Richard. Rock 'n' roll records revealed it only by white artists buy and for live performances, British teenager stars as the eternal Sunnyboy Cliff Richard were required first and foremost. The reaction of the black population on such performances was accordingly modest. As the English rock ' n'roller Tommy Steele in two concerts for a black audience in Johannesburg appeared, the half of the Hall was empty.
Exceptions confirm the rule here. Some rock and roll a few plates of black South African musicians show that between 1956 and 1958 released the recordings of the Bogard brothers, who recorded some of the funkiest cover of Buddy Holly and Elvis Presley songs as a duo (bass and guitar), music history has ever produced-above all.
Rockabilly in South Africa Today
For several years, the rockabilly lifestyle in all its facets has found catchment in South Africa – notably bands such as the "RatRod cats". The trio of guitarist KC Royal, double Dave on bass and drummer Rick-abilly dedicated to all the old school Rockabilly, has much swing and bouncier punk bonds. The old-timers of the scene include "Martin Rocka & the sick shop". For some people a spotters are three of the best live bands in South Africa at all – not only because leader Martin Rocka his face consistent with a wrestling mask disguises. Also the "them tornadoes" and the "Dixie pricks" can now cent a goodly number of fans. Even a Rockabella band with the promising name ' Le Femme fatales "there is in Cape Town for other countries in the Africa.
Popular Music in South Africa
South Africa Gospel Music
The Blues Music in South Africa
There are unfortunately a few in South Africa for rockabillies and related fixed scene venues although Johannesburg with the Dakota Lee a tattoo parlour & rockabilly has settled in bar. Somewhat further away from the Centre, in the bright rule's kitchen, at least visually the 50s. There are brave guests "Hellfire", itself distilled cinnamon schnapps.That alone is a reason to visit the cosy pub in the Melville of suburb of.
Rockabilly Festival in South Africa
'Dusty Rebels and the Bombshells' enthusiasts is South Africa's first rock and roll Festival and the place to be for local Rockabillies, pin up girls and Hotrod. For the third time in a row, hold the two organizers, who refer to themselves as 100% bombshell, the event this year and go to it all, what rockabilly hearts.
In addition to appearances by Martin Rocka & the ecclectic shop and a number of other bands, visitors expect sexy burlesque screenings, a car and bike show and a Dirt Track Race, which is a credit to his name. There's lots of opportunity to cover themselves with 50s fashion and accessories and to dance the night away.The whole pleasure lasts only one day, but who would like to enjoy it properly, can with camping ticket right on-site sleep and the next morning sure that rockabilly in South Africa is alive.
Gallery
2017 New style Summer 60s robe Vintage Dress Women pin up …
Source: www.aliexpress.com
Style Icon: Amelia Earhart
Source: quitecontinental.net
Mind the Curves
Source: mindthecurves.com
Nigerian Traditional Dresses 2017 – Beautiful And Elegant …
Source: different-styles.com
Indian Traditional Wedding Dress For Mens
Source: wedding.stractest.org
1950s Rock And Roll Hairstyles
Source: www.luresnews.com
Vintage 1950s Large Rockabilly Floral Mod Brocade Tapestry …
Source: www.ebay.com
home improvement. Ultra sexy lingerie
Source: labermudez.com
Bass Outlet Mens Dress Shoes
Source: www.styleguru.org
Claire 1940s Oxfords in White by Royal Vintage
Source: www.royalvintageshoes.com
5 Quirky Events in Nevada
Source: manonthelam.com
home improvement. Ultra sexy lingerie
Source: labermudez.com
Vintage Aluminum Tinsel Tree Feather Type Table Top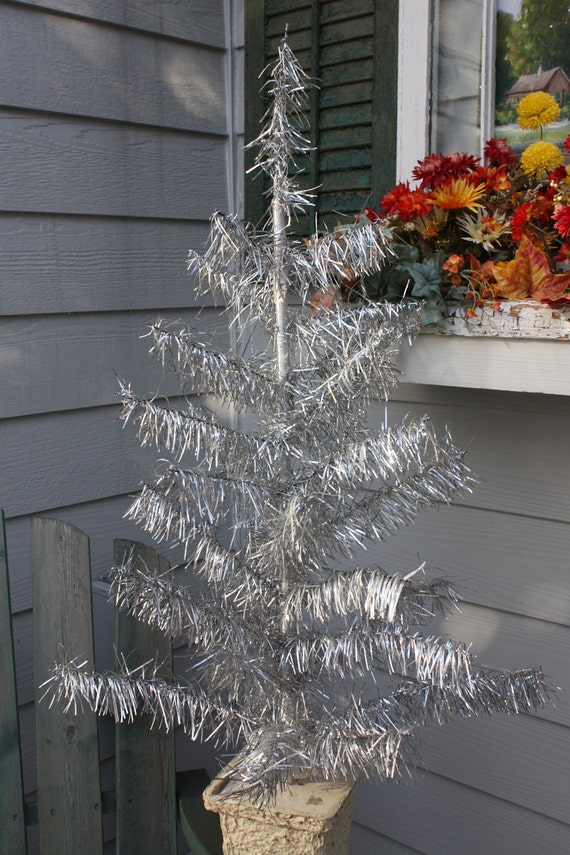 Source: www.etsy.com
Rock Climbing Day Tour in Johannesburg
Source: www.southafricaadventures.com
The Most Spectacular Mountain Ranges In South Africa
Source: theculturetrip.com
Rock climbing up Table Mountain
Source: www.adrenaline-hunter.com
Female Ground Agama (Agama Aculeata) Basking On A Rock …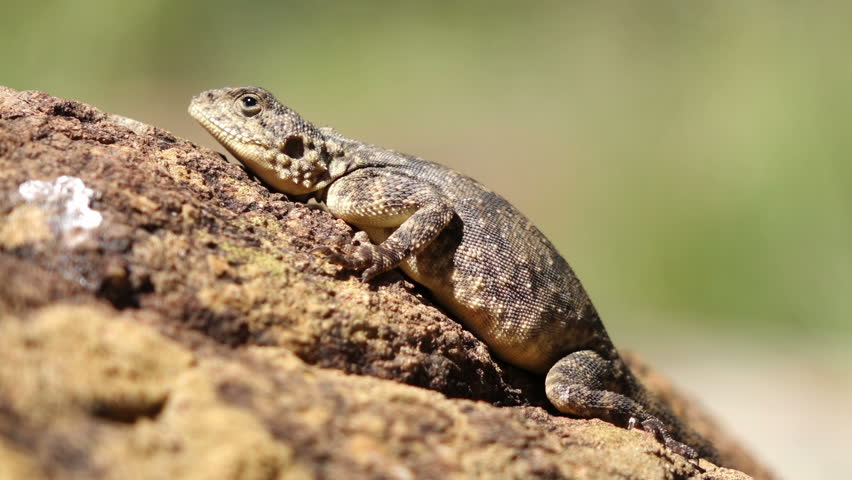 Source: shutterstock.com
Pinnacle Rock, Mpumalanga, South Africa Stock Image …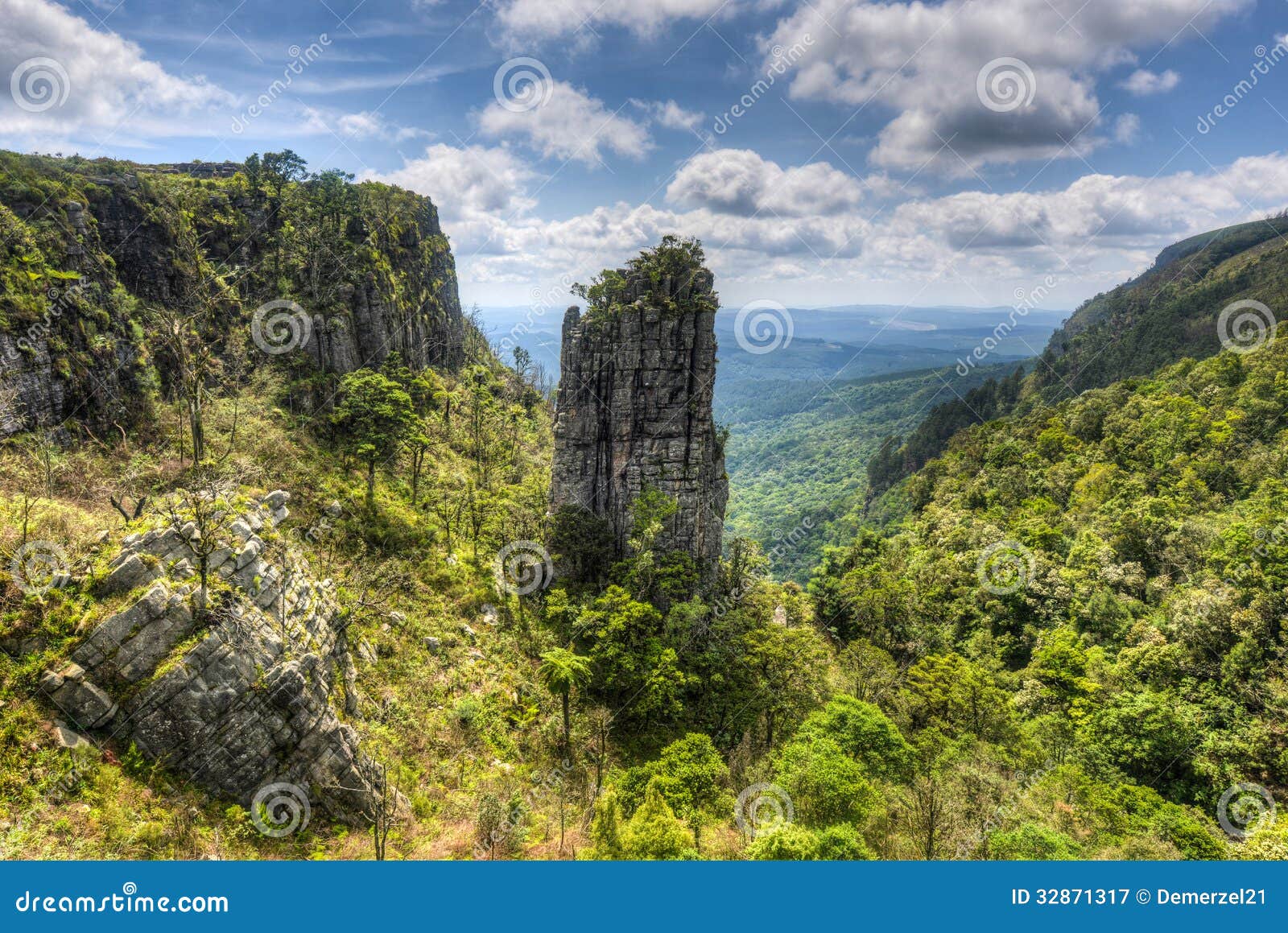 Source: www.dreamstime.com
Rock In South Africa Stock Photo 139429514 : Shutterstock
Source: shutterstock.com
SANParks Dealing With Safety at Table Mountain National …
Source: www.countrylife.co.za