Last week, so much was going on that my body just decided to insert a small strike in this Sweden, Hamburg, London and a trip to the home -. Bed addiction, latent discomfort and head chaos. Anyone who thinks the Jane's live 24/7 in the land of beautiful weather, the fakes of course quite huge. Place #sec secret garden party and #midsummer it was said so: stayed at home and all four of stretched.
Thanks to pin in your own four walls, Power visit from the Switzerland, pizza eating in Neukolln of best pizzeria and quite fantastic people are further pulled the dark clouds long again. And yet one stays in the head: time to time press stop, stand still and turn down. It is sometimes just not so wrong. But last week, it was nice. Very nice indeed. How nice that you see in our pictures of the week:
Nike Jane:
Han < 3 Nike Jane with Adilettes in current Grazia. Huiuiui!
If heart people come to visit and bring even doughnuts. Worth gold!
Nike Jane's future ride? So things are getting serious. Buggaboo maybe? The test drive looked anyway, quite professionally – if one may say so as Aunty Jane.
If Grandma has no time or it is too far away much, it is also exceptionally acceptable to the baked apple pie. And by C & W is especially tasty. Really true.
Yes, it was sometime last summer. And we were sitting in the paddling pool. Of course not without our peace glasses and the appropriate cocktail glass on the nose. Kami.
I'm Jane MEGA pride, Nike!
No pregnancy without cravings. Nike Janes cravings is currently confined to a court: dumplings with Hunter sauce.
Only a month into the new apartment, and already so beautiful < 3
After the whole back and forth Turnerei: Reunion in London < 3
Reward of the weekend: cinnamon snail! Or like up here: white chocolate snail – there is time for bread in the middle.
Mamalicious – for the Knackpo and the recovered well-being in the jeans.
Announced and Hin finsihed: Laura Carbone in concert.
Beautiful visit of the week: Powerpuff was Jane in Berlin. Come back quick, you pretty things!
Tomorrow you more experience. We have seen to that closer look in the latest vintage sky of Neukolln:The Good Store on the Pannier Street. Necessarily follow on Instagram – where the latest pieces are presented which sometimes!
Our visit in Hamburg at Chanel < 3 beautiful it was!
For completeness: wedding outfit number one – lala Berlin garment as silk coat, & other stories are blouse, trousers of COS and the white pumps from gardenia Copenhagen.
In the bed stay days. Preferably with tennis socks: Muckelig warm and breakdown at the same time.
Favorite person < 3 Milla! Seven months old and already the absolute heart man.
Still life at home and small Aufmunterer in the meantime. Peonies, glass vase and Thonet Chair.
Gallery
Teaching the days of the week to preschoolers can be a …
Source: www.pinterest.com
Our Diaper of the Week is The Tranquility Diapers! Poster …
Source: www.keepcalm-o-matic.co.uk
Our stunning travel pictures of the week
Source: www.dailymail.co.uk
Our stunning travel pictures of the week
Source: www.dailymail.co.uk
Our stunning travel pictures of the week
Source: www.dailymail.co.uk
Volunteer Appreciation Week Clipart
Source: worldartsme.com
Our stunning travel pictures of the week
Source: www.dailymail.co.uk
CONGRATULATIONS TO OUR STAR OF THE WEEK Aliah Al Dousari …
Source: www.keepcalm-o-matic.co.uk
Letter Of The Week Crafts
Source: www.notimeforflashcards.com
Our stunning travel pictures of the week
Source: www.dailymail.co.uk
Our stunning travel pictures of the week
Source: www.dailymail.co.uk
Calendar clipart church announcement
Source: moziru.com
Excuse Our Mess Clipart (88+)
Source: weclipart.com
KEEP CALM 1 WEEK TILL OUR WEDDING Poster | James
Source: www.keepcalm-o-matic.co.uk
Stephanie Makes: Our Week In Photos
Source: stephaniemakes.blogspot.fr
Teacher Appreciation Week
Source: thelearnerfirst.com
Quote Of The Week Funny
Source: www.quotesofdaily.com
Book of Souls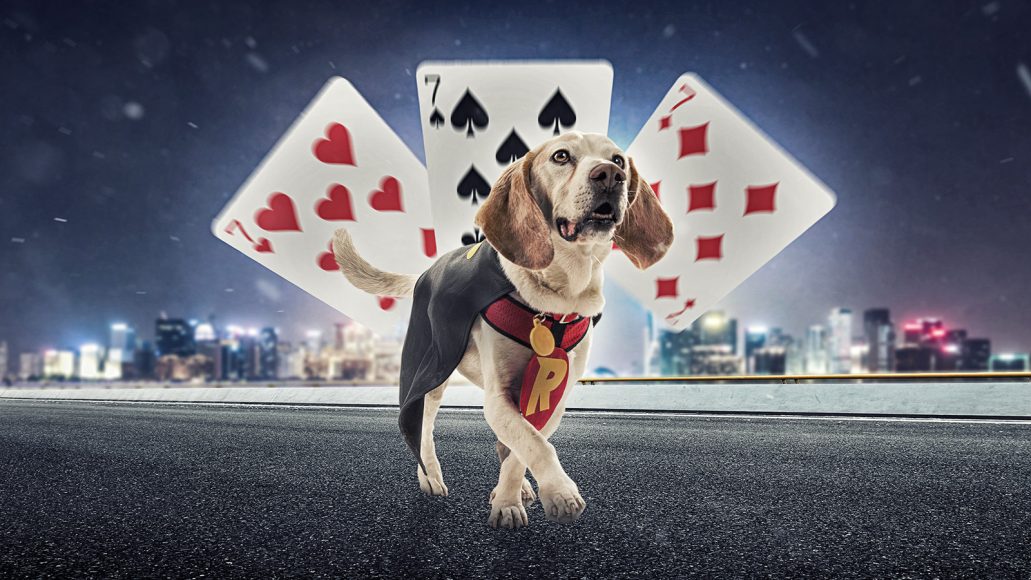 Source: rizk.com
Book of Souls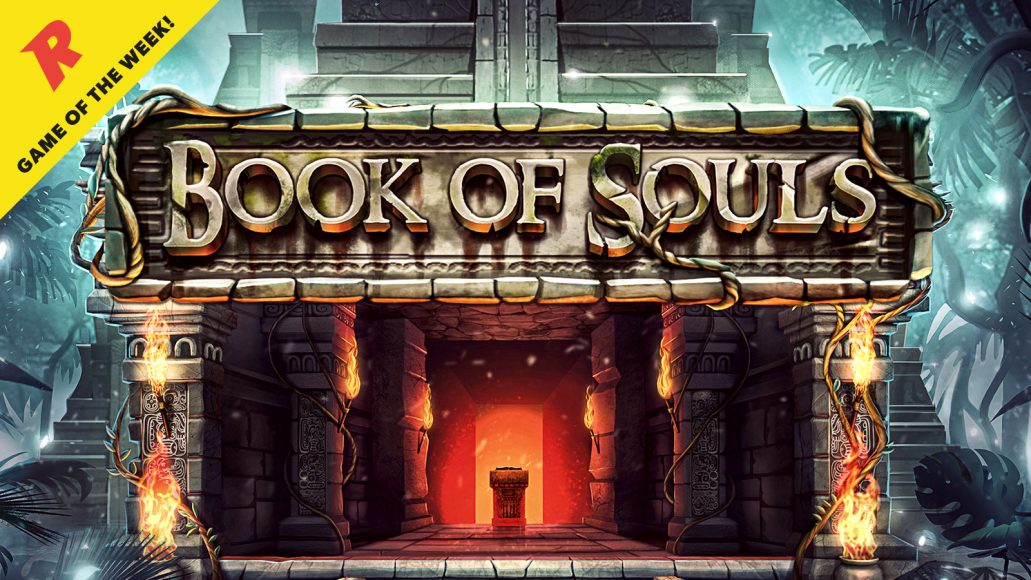 Source: rizk.com
Book of Souls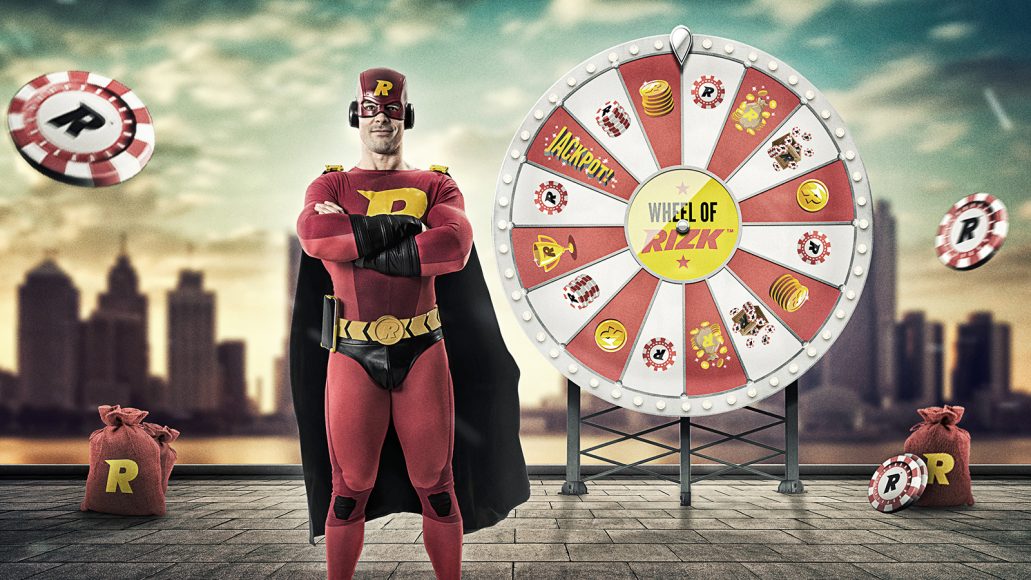 Source: rizk.com