The year is 1977, when quartz clocks were still relatively new technology – considering that advances were much slower then today, the concept of "recent" is also relative – and the year that Star Wars debuted in movie theaters. In those days when science fiction imagined things that were fantastic for those days, the industry's first smart watch was released.
Today, the word "smartwatch" is familiar to all of us, and the concept has already become everyday. But the first of the species has appeared in stores and advertisements for almost 40 years. Imagining what might have been released in this distant time, when many of us did not even exist, may be a curious exercise, but this device is a
sophisticated piece for the time and may surprise those who do not expect anything interesting from that decade. Let's contemplate the "modern" HP-01.
This smartwatch is designed with vintage look. The 7-digit screen had the bright red LED display that were very popular in the 1970s, and the movies always adopted this aesthetic to show cutting-edge technology, as in the case of James Bond's watch on "Live and Let Die". To compute all its functions, it featured a 28-button physical keyboard.The user could access the top six functions with a touch of his finger.
For the remaining 22 actionable buttons it took a stylus, which was ingeniously fitted into the clasp of the bracelet. The HP-01 was guaranteed to be accurate up to 30 seconds a year, impressive performance for a digital quartz movement at the time. It still maintains the correct time during a battery change, since one of its three batteries is dedicated exclusively to the circuit.
In 1977, the clock was already at an unprecedented level of complexity. Imagine three docking batteries and six chips in a wristwatch, manufactured over 30 years ago. Although the HP-01 was not the first clock-calculator produced – Calcron and Pulsar deserve this honor for their respective 1975 products – it was undoubtedly what deserved the title of "smart" fact.
Imagine living in 1977, with scientific speculations fueled by space travel, cold war and serials like Star Trek. Suddenly you come across an ad that says: With the HP-01 you can compute and then count the time it takes for the command to reach a spacecraft 100 million miles away.
That sounds pretty nerdy and cool. According to HP, his watch was:
… A digital electronic wristwatch, a personal calculator, an alarm clock, a stopwatch, a timer, a calendar for 200 years … and still more than that.
The HP-01's ability to combine all of its functions is what made this watch truly unique. In fact, it made it possible to integrate metrics such as time, velocity, and cost into their calculations, and to execute the kind of computations that NASA needed to have dedicated space in the 1950s.
For example, it was possible to find the travel time needed to a specific point, or find out the date when a specific process would end. It does not stop there. Advanced calculations also included something called reverse polite notation. This was a way of entering numbers and calculus operators that saved memory space, but it required a lot of mental exercise.For "three + four", for example, write "3 + 4". This is done for faster calculations, but it is not intuitive, and this was Hewlett-Packard's first calculator to use standard algebraic notation, rather than reverse Polish notation.
The HP-01 displayed here has been sold by Iconeek here; And other copies regularly appear on eBay. Apparently, the device still has its charm, especially those that marked its time with technology more advanced than the competition. HP also published the original HP-01 release material of 1977.
Gallery
HP-01, a smartwatch designed by hewlett-packard engineers …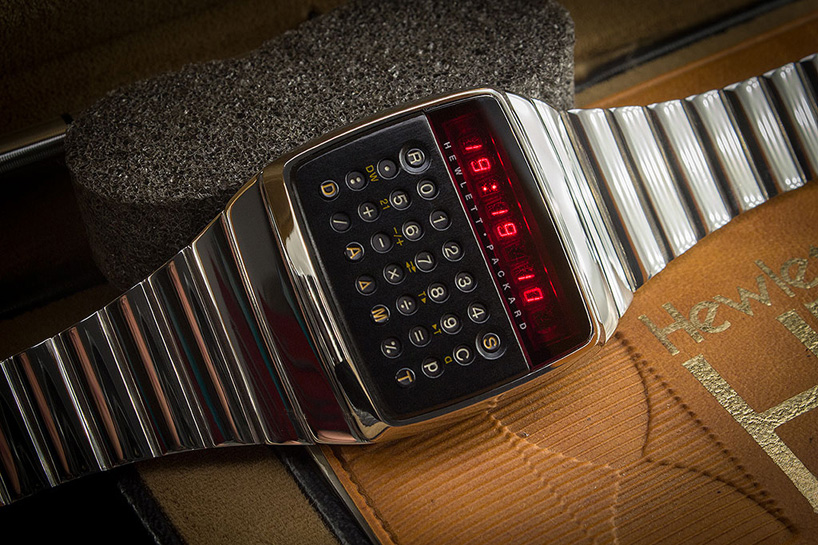 Source: www.designboom.com
Smartwatches Against Mechanical Watches: The Smart Vs. The …
Source: www.eyerys.com
VTech Kidizoom smartwatch is for kids (for some reason …
Source: liliputing.com
Casio 'Smartwatch' Quartz Resin Sport Watch, Color:Black …
Source: themarketplacespot.com
Round Smartwatch Stainless Steel Heart Rate Monitor …
Source: www.ebay.co.uk
The Apple Watch Series 4 Will Solidify Apple's Smartwatch …
Source: www.extremetech.com
Top 30 Best Toys for 4 Year Old Boys 2018 (Updated …
Source: heavy.com
Smartwatch Features
Source: www.martianwatches.com
Best Smartwatch For Kids in 2018
Source: www.androidcentral.com
AOKII Outdoor Waterproof IP67 Bluetooth Sport Smart Watch …
Source: smartwatchesforiphone.com
Which Samsung Gear smartwatch should you buy?
Source: www.wareable.com
Zapomniane smartwatche. Pulsar Time Computer – pierwszy …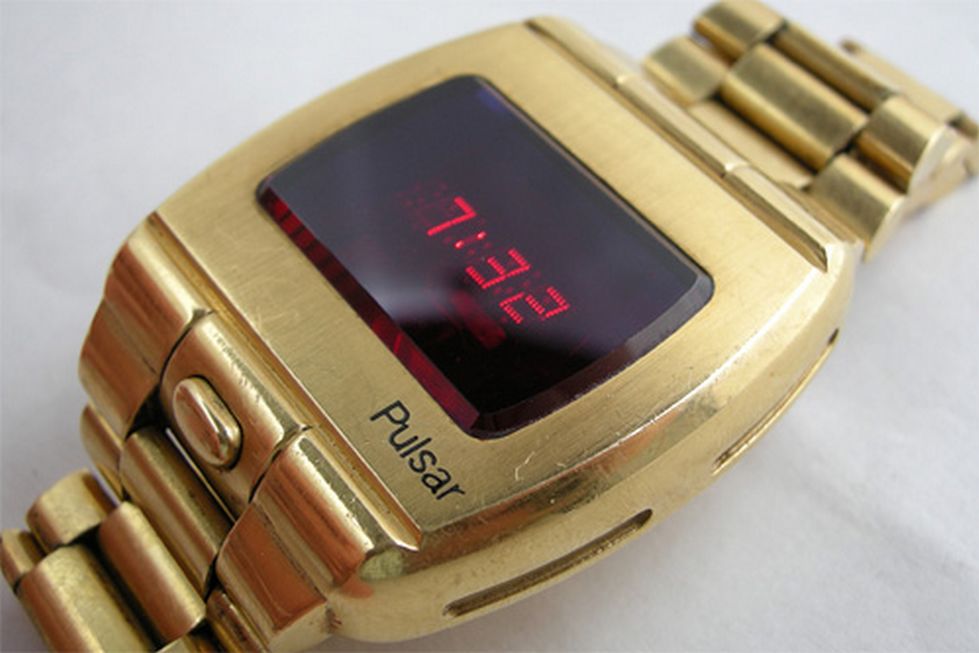 Source: gadzetomania.pl
Top 10 Kids SmartWatches 2017
Source: www.smartwatches4u.com
Casio Pro Trek Smartwatch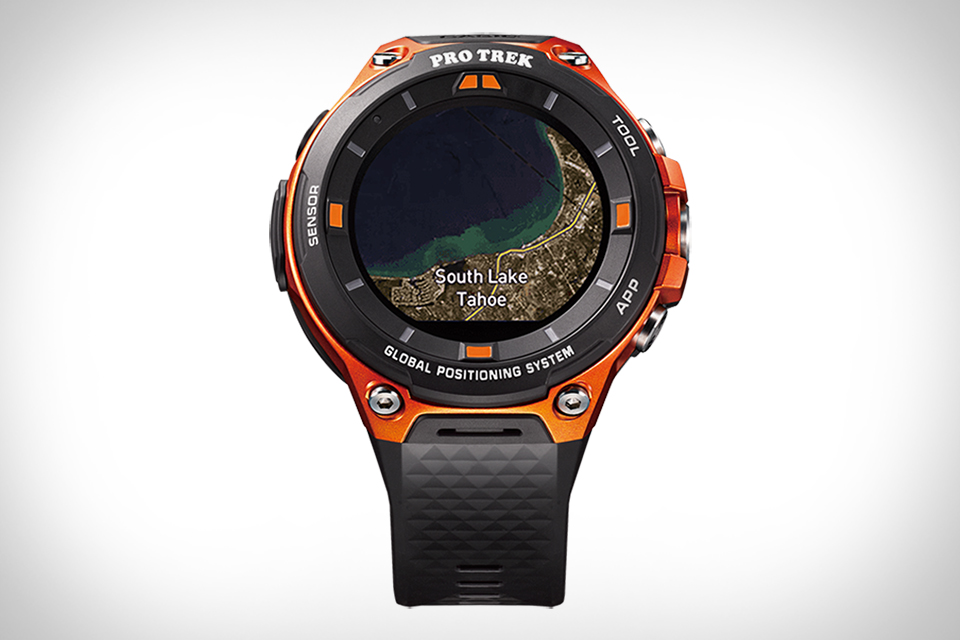 Source: uncrate.com
SmartWatch에 관한 상위 20개 이상의 Pinterest 아이디어
Source: www.pinterest.co.kr
Smartwatch Concept
Source: www.blessthisstuff.com
Review of VTech Smartwatch Plus Wearable for Kids
Source: www.techagekids.com
Bingo Black Bluetooth Digital Smartwatch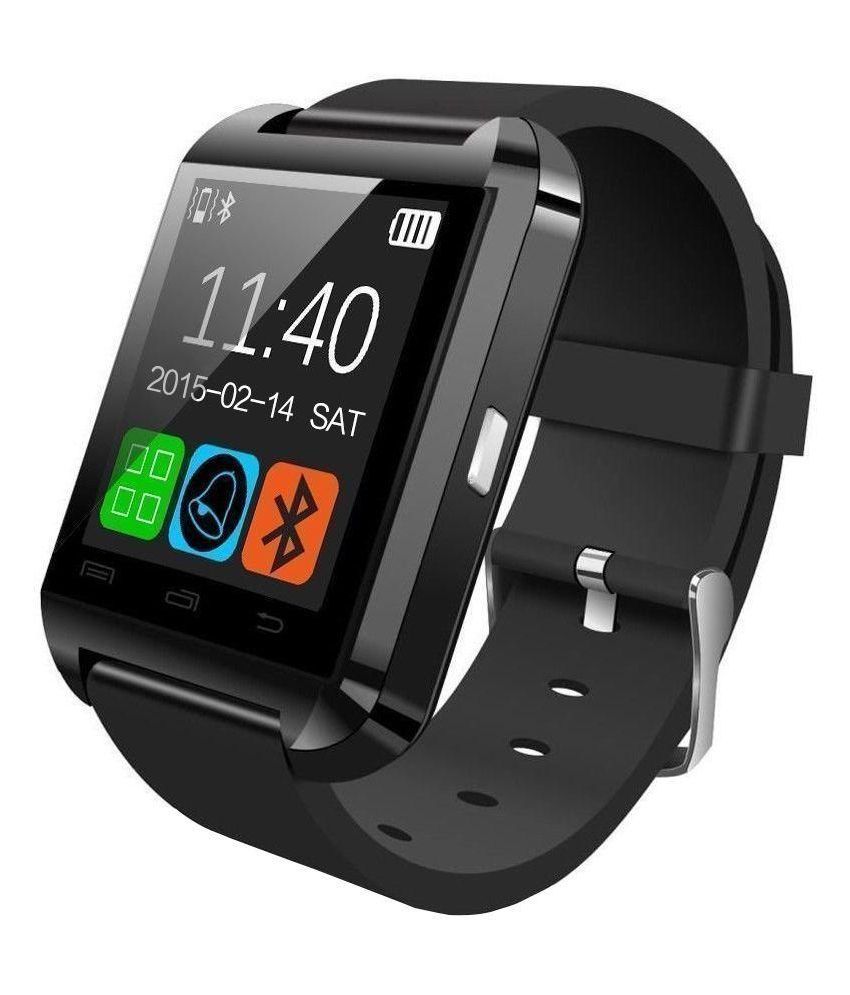 Source: www.snapdeal.com
Best-selling Christmas kids toys 2016 as predicted by …
Source: metro.co.uk
Best Toys & Gift Ideas for 4 Year Old Boys Reviewed in 2018
Source: www.mykidneedsthat.com