Live seen and shock in love! Way it felt and it happened, as the severely beautiful Australian appeared last week on the stage. As she was suddenly and won't ever since more going out of my head: Kat vinter.
The musician was very busy in the last two years, not only in the Berliner work but also in the songwriting and since then convinced us with pretty songs in continuous loop. And Yes, for me songs can be quite pretty. Sooner or Later, for example, or Stoneheart. Music does not allow cats just my tiny hairs on your arm swing, no, you want all the sounds and texts preferably fully internalize. I want more cat and shout loud: girl crush!
I'm on an off day on the I Heart Sharks Tour, so I'm wearing my trusty and comfy vintage Levi's denim jacket, our site extra tall black jeans and black Vagabond boots. I'm in a lazy coffee" outfit mood….
What specifically denotes you and your character?
Which role does Girl Power play for you and what does it mean for your music?
In this industry I end up working with a lot of guys, (I'm the only girl on the tour bus right now!) and so most of the time I really end up feeling like one of the boys. I'm very relaxed in this environment because I'm so used to it….Girl power for me is just being comfortable with yourself…and really owning and being responsible and involved as possible with your music/image/creative projects. It's a common thing to have a female artist as the face of music created by other people….but I'm working and collaborating as a writer on every single thing I put out. Girl power is about doing it for yourself!
What do you say, as our Power Girl, about feminism?
It makes me feel a bit weird when people think there's no need for dialogue about feminism/sexism anymore….As a female artist your quite vulnerable to anonymous online trolling and just people being generally awful. (I only pay attention to the lovely ones though!) There's a lot of misogynistic behaviour out there… as a younger artist in previous bands it used to be quite damaging to my sense of self.. (one says "don't wear that you're too fat!" the other "eat a fucking sandwich") so I guess now I'm a bit more experienced I don't care as much when someone tells me how to look etc but it's a shame that attitudes like this are so common! I'm always reading stories about Iggy Azalea getting fingered at concerts and Grimes being asked by guys if she needs any help or advice creating her music. So it's pretty obvious to me that there's still some discussion to be had on this topic…
We are naturally super excited about your new song SOONER OR LATER – can you explain what it's about without words?
Sooner or Later was written at a time when I was battling with uncertainties about the future, not knowing what was going to happen to me, how I would survive… normal human stuff. So the song was about trying to come to terms with feelings of being out of control and trying to accept that good things will happen, terrible things will happen….just have to roll with it. Sometimes when everything feels like it's falling apart it's actually giving you a whole new opportunity and perspective on life.
Welcome to the either/or universe:
Boots or Sneakers? BOOTS!
Dress or Pants? PANTS!
Quiet or Noisey? NOISEY!
Dancing or Observing? DEPENDS HOW MUCH TEQUILA IS INVOLVED.
Boys or Girls? BOYS!
Open Air or a walk? A WALK!
Black&White or Colorful? BLACK AND WHITE!
Sweet or Salty? SALTY!
If your life was a movie or a TV Series, what kind of genre would it be?
Adventure & drama.
Your current favorite song and your all time favorite?
…favorite song of all time: maybe a bit cheesy but the original version of Without You by Harry Nilson. It kills me every time…
Where can we find you when it's 22°C outside in Berlin? Where will you be at 9°C and rainy weather?
On both occasions its likely that I am in the studio feeling either quite sweaty or quite cosy
Your absolute must-have item for a fashion girl's spring season?
Vinatge Levis denim jacket!
The summer is going to be …
…an adventure!
Your most favorite Instagram pictures from your profile and your personal stories…
Live with my buddy Julian. Our first tour of germany and we just realized we want to be on tour forever…
Julian dressed up as a wizard. Just because he is a tiny wizard genius.
Pic my sister took when i went home to Australia in summer… i used it as the artwork for SOONER OR LATER!
Do you have a question or feedback for US?
Thanks for a great interview!
Love and kisses to Kat
Gallery
Joyce Muniz
Source: www.youtube.com
1930s fashion shoot
Source: cargocollective.com
Cool Vikings On Pinterest
Source: picshype.com
LENA MEYER-LANDRUT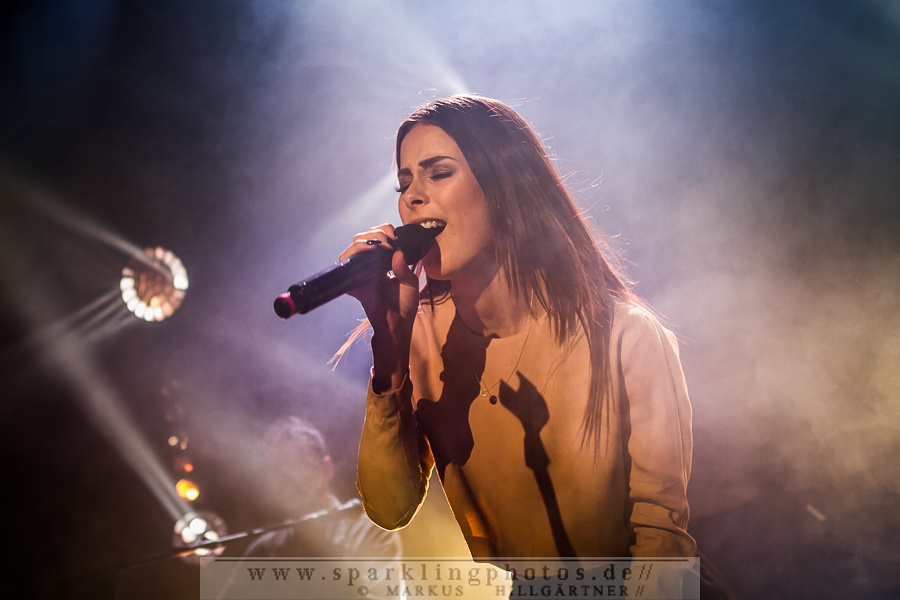 Source: monkeypress.de
Gratis illustration: Sne, Snebold, Vinter, Kold
Source: pixabay.com
Gratis billede: Frøer, Sjov, Frø, Dyr, Figur, Sød
Source: pixabay.com
Hygge = Slik
Source: samvirke.dk
Gratis foto: Tasstryck, Snö, Spår, Katt Spår
Source: pixabay.com
Gammel bondekultur får os til at spise flæskesteg og and …
Source: samvirke.dk
Danskernes fødder: Se, hvor forskellige 11 par fødder kan …
Source: samvirke.dk
Har du styr på portionsstørrelserne og kalorierne?
Source: samvirke.dk
Frygtelige blik hvid tiger | stock foto
Source: www.colourbox.dk
Kan man spise for meget frugt?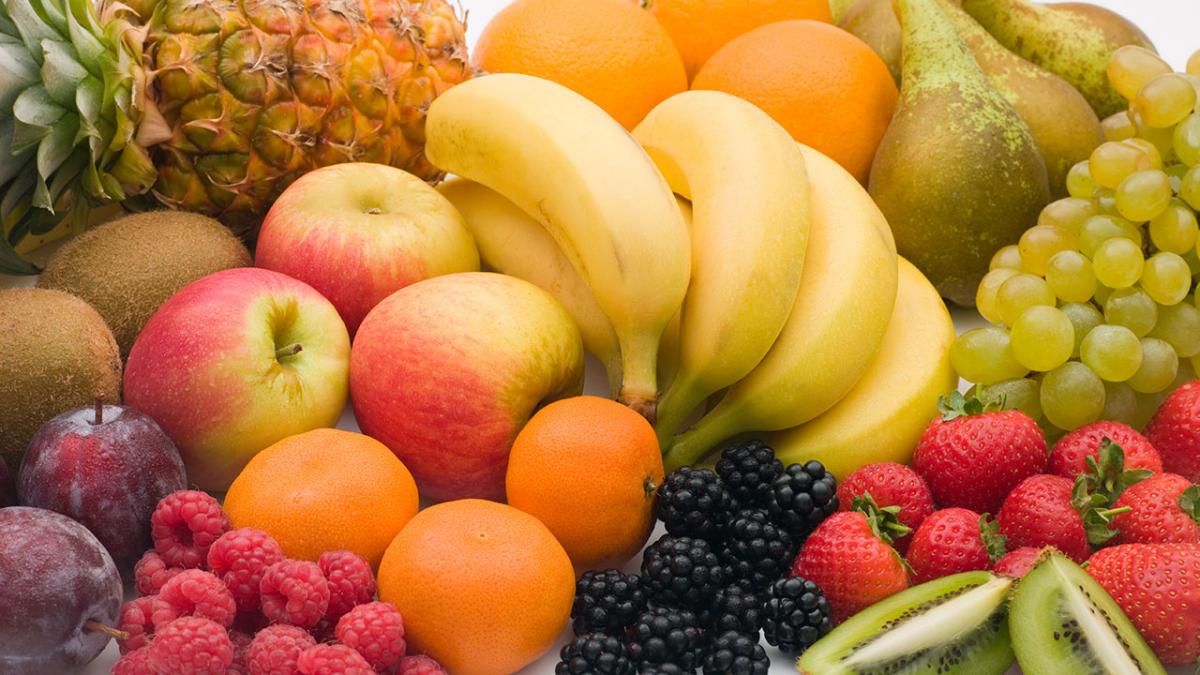 Source: samvirke.dk
my mom wrote me a note for the mile so now I don't have to …
Source: www.pinterest.dk
Opel Vectra A 2,0 I (SOLGT) – 1990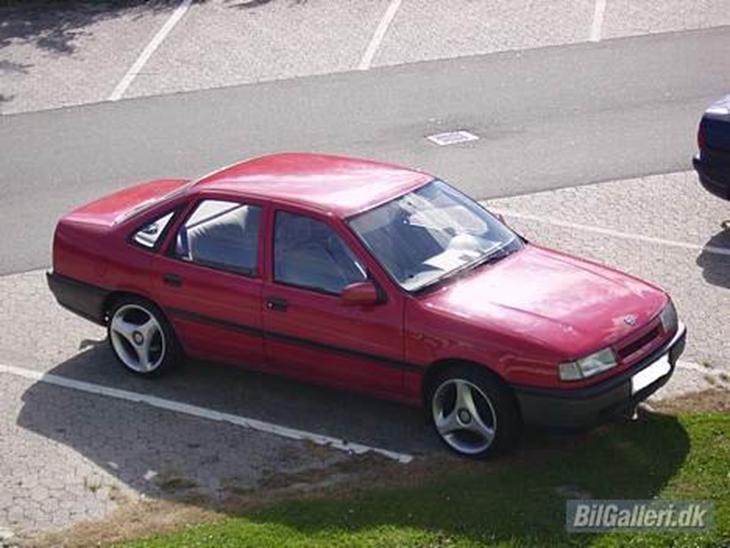 Source: www.bilgalleri.dk
At fare vild
Source: www.sjovogbizar.net
Joyce Muniz
Source: www.youtube.com
1930s fashion shoot
Source: cargocollective.com
Cool Vikings On Pinterest
Source: picshype.com
LENA MEYER-LANDRUT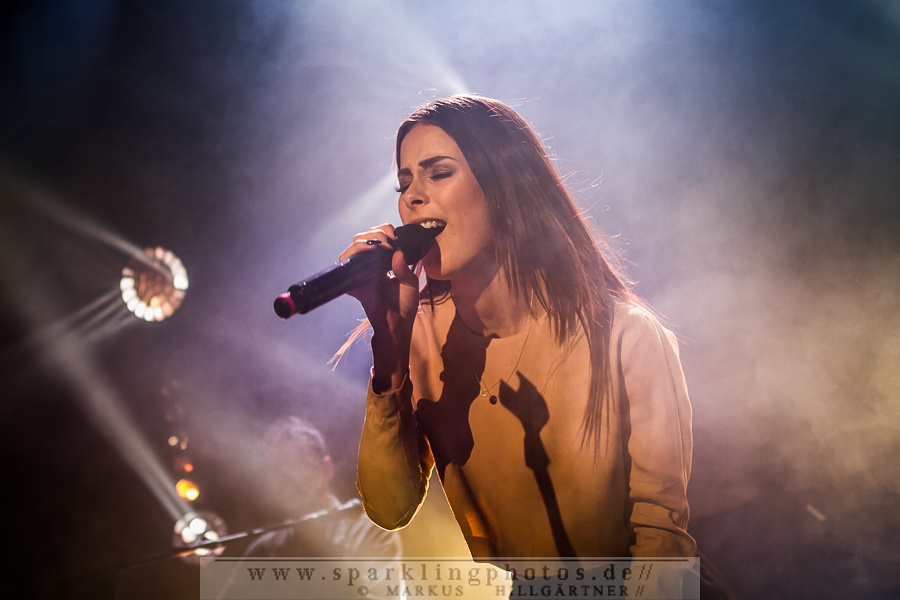 Source: monkeypress.de