It is touching and even disappointing to see how the special effects that fascinated us children today are common or even a little Vintage. Today in our series of legendary film and television technologies, we call on the inventions of James Bond come less from the Knight Rider series.
And no, the first step is to start with the real protagonist of the series, Kitt (An acronym for Knight Industries Two Thousand), a Pontiac Trans AM 82 with own personality and intelligence that was stretched and nice counterpoint to the good of David Hasselhoff.
Probably the unique technology of the fantastic car that still has not developed completely is the artificial intelligence of Kitt. The greatest advances in the field of creating machines that react like humans occur in Japan. In the rest of the world the general opinion seems to lean that is perhaps not very good idea dress a superhuman artificial intelligence system with emotional and capricious personality that characterizes us.
Almost all the other things that is able to Kitt are already invented except things like molecular shielding. Let's start by its ability to drive it alone. Last week, Google I got the first institutional permission (from the State of Nevada) to put into circulation its autonomous car.
Car driving only
Google car is able to drive only thanks to a complex system that connects cameras, laser sensors and radar, GPS tracking and a good dose of computation and data bases on roads and traffic regulations. More than a single technology is a sum of many with a surprising result.
The rest of features in Kitt are, again, something already known, and that, in many cases, it looks good on paper but not in reality. An armored car is not very technological and something tells us that hundreds of extra pounds of armor are not very compatible with the ability to skip several tens of meters.
In the series, Kitt has installed an engine Turbo-Jet with modified propellers. In other words, a jet airplane engine. Reality has already possible, although not so miniature and with enough problems of consumption and endangerment. Moreover, although propellers could miniaturize so the car to act as a grasshopper, the results were probably not very desirable when it comes to parking.
Overlooked systems as colorful as the flamethrower, defensive laser or the suppliers of oil, which are possible but complicated much passing the ITV. The series has other exoticism that were incorporated in recent seasons as the mode Superpersecucion. Just a ride of the weekend for any industrial estate in the early morning to verify that put 14 ailerons, spoilers and suspicious packages to the car does not increase its speed and as much, allows its owner to cover of a magazine of tuning. Reach speeds of 500 kilometers per hour on land is possible but requires different propulsion systems and aerodynamics and, ultimately, dangerous, expensive and unnecessary for ordinary mortals who circulate road.
Kitt, I need you
Another of the great children's dreams of Fantastic car was that lavish Watch why Michael Knight was talking with Kitt. Many companies such as the own LG with its GD910 LG have been out with the idea of launching a mobile-watch. Category wristphone It is a standard long ago and, however, none of these models has come to succeed commercially.
The technology here has already had many turns to reality. Nature tends to accept better grade and talk to the hand is often not well seen by much watch that we carry. The size also makes these computers are very expensive in comparison with its performance. Up to what we have grown accustomed is clock meets some Assistant functions by connecting to the smartphone as is the case with the Sony Smart Watch. For once, the biggest obstacle in a film technology was not technical but rather user experience.
To eventually, if what we want is a nice car you are searching for information on the internet and the same drive just will have to wait a few years for Google to popularize their autonomous cars. For the part of the impertinent voice will always have the next versions of Siri or S-Voice (assuming that the latter develops someday some kind of artificial intelligence). For the rest of the props just a narrow leather lollipop and abundant curls.
Gallery
Virtual Reality Healthcare: A Fantastic Voyage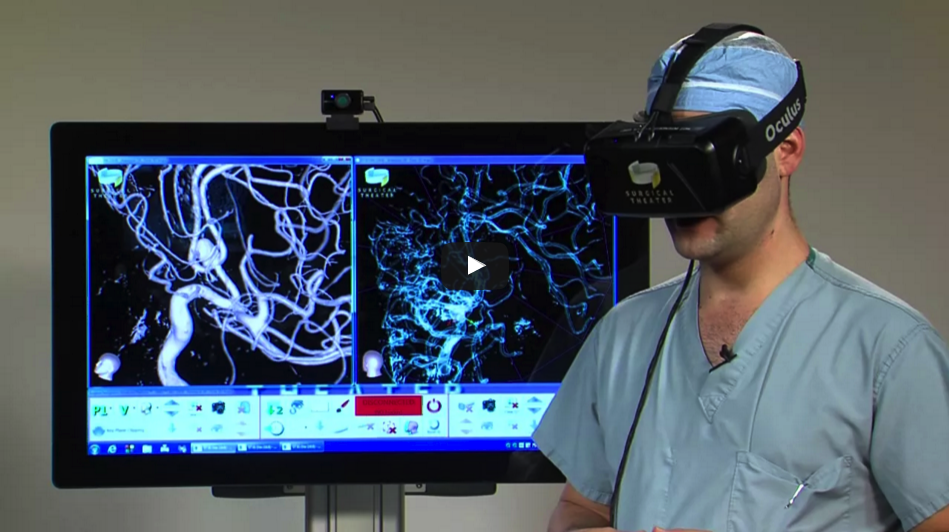 Source: www.huffingtonpost.com
Mass Effect Andromeda— Character Art Dump — polycount
Source: polycount.com
The Sci-Fi Art of Bastien Grivet
Source: www.this-is-cool.co.uk
1600x828_19056_MWO_army_vehicle_concept_art_9_2d_sci_fi …
Source: www.pinterest.com
Womans Weekly Fiction Special
Source: downmagaz.com
Woman's Weekly
Source: downmagaz.com
My Weekly
Source: downmagaz.com
Nissan Unveils Awesome IDx Nismo Concept in Tokyo
Source: technabob.com
Woman's Weekly UK
Source: downmagaz.com
War Of The Worlds Royalty Free Stock Photo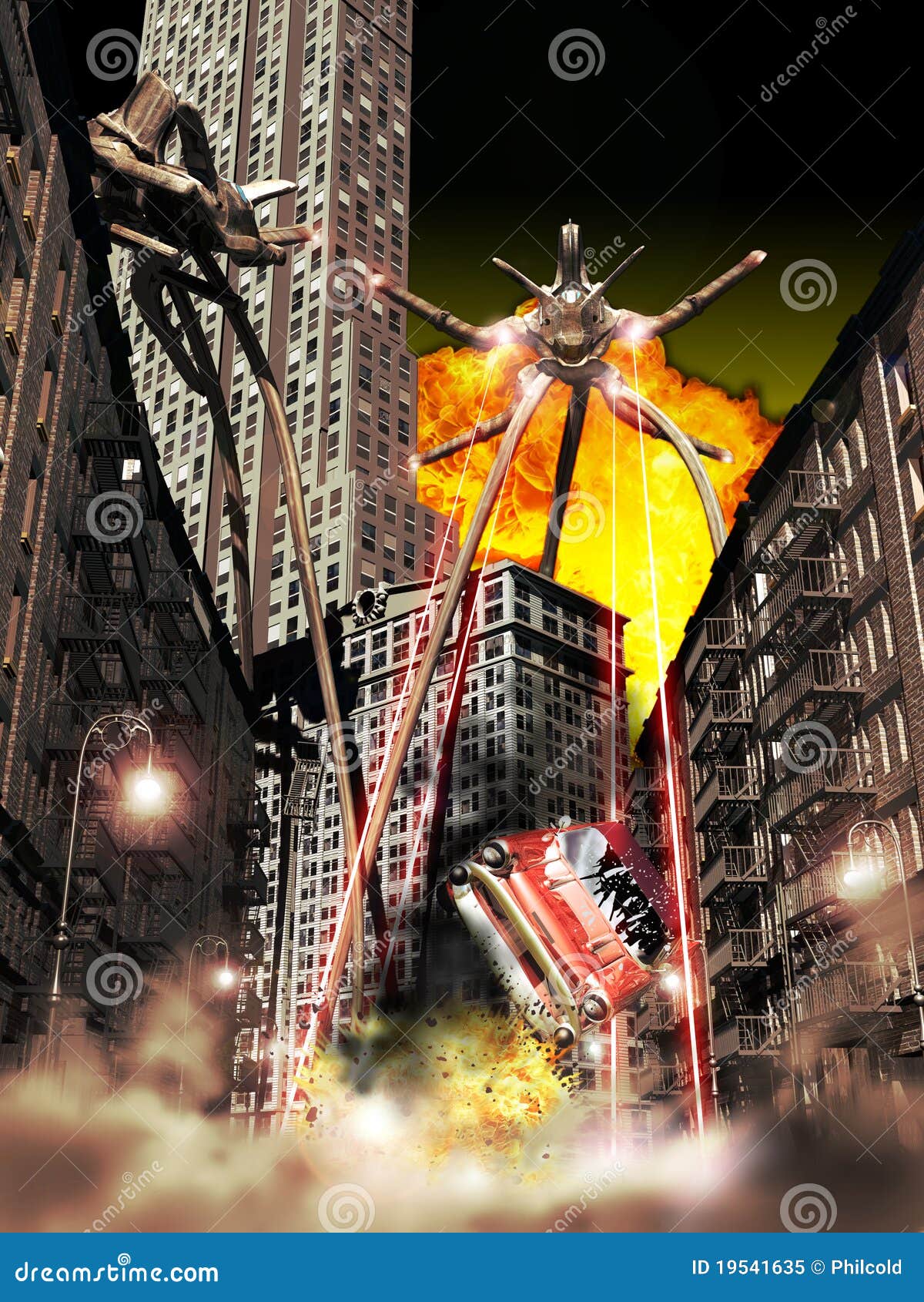 Source: www.dreamstime.com
My Weekly
Source: downmagaz.com
National Geographic History USA
Source: downmagaz.com
Across Universe Traveling Space Time Travel Stock …
Source: www.shutterstock.com
AUDI designs science fiction car for the film 'ender's game'
Source: www.designboom.com
Retrofuturism
Source: en.wikipedia.org
'Fantastic Four' footage reveals Fantasti-Car
Source: www.techinsider.io
Digital Art, The apartment: bedroom, Lady technology …
Source: www.pinterest.com
AUDI designs science fiction car for the film 'ender's game'
Source: www.designboom.com
42 best ideas about Future & Car on Pinterest
Source: www.pinterest.com
AUDI designs science fiction car for the film 'ender's game'
Source: www.designboom.com