My heart, when you wore the Blazer ever? I stand with my friend at the garment racks and firmly saying that I can separate any pieces impossible. Be honest now, you see here but hardly what? He replies. Yes, but is it also because that I have only a small bar for my clothes, count just four small shelves and friends must share with the chest of drawers myself. Yes, I had been getting incredibly good arguments to justify myself. Foolishly lets his however then but not shake himself. To little space, too many pieces, no overview. And I am yet so incredibly bad at the mucking out.
En top comes a whole load Fehlkäufe, which last but not least is abdominal pain me at regular intervals -, because the one or the other piece has struck quite a notches in the wallet. Crap out there on the map – but also the designer pieces? Yes, why because not? Finally, there are the pieces with the least loss of value and the greatest potential of projects want. A shop has specialized attention, is Vestiaire Collective. The currently most famous vintage and second hand specific we have for our projects even more closely scrutinized – for diligently cleaned up and at the same time terribly again falls in love with.
Benefits for buyers: checked for authenticity!
The biggest concern when buying designer pieces is that they are not genuine, we could be fell on fakes and galant moved across the table. There, vestiaire collective but blocks and checks your purchased pieces before you get it. It's a fake, it returns the money and the wrong sweetheart wanders into the garbage – the reason: counterfeit designer items are not allowed in France. Zack, get rid of these.
The advantage for the seller is also on hand:
Where do I get rid of my designer pieces, without verramschen it? It is a place where our hard-saved treasures so meet on good-neighbourly relations and we get hopefully enough for former Favorites just about Designer creations – vestiaire.
And how does it work?
After we honestly true to us, have found that the jacket Givenchy or the acne shoes , for example, just not us match want to be photographed the good bits, vestiaire uploaded and requested the purchase (registration is of course a prerequisite). Now is the team from France to cropping the images, so that the white background is immersed, and translating. Also, the experts estimate the price/performance ratio and advise to use the product up or down if necessary.
And then it says cross your fingers
If sold, must be sent to the article within 48 hours to vestiaire collective – the postage is paid of course, picked up the package from the DHL Express Courier. Everything is fine and tested for authenticity, will be sent at the buyer.
Single hook for sellers
The Commission at vestiaire collective is relatively high. Of course, that makes sense, because the team makes quite a lot of work provides free checks, and asks some money to the seller. In other words: all the more expensive the product to be sold, the higher the Commission for Vestiare. Logical. So actually all fair – how we us after a few minutes of shock admit. For the Commission, there is the all inclusive package: seal of authenticity, DHL pick-up, 1a service and a pretty fine art of representation.
From a buyers perspective
Nike Jane had already tried it out and slammed at vestiaire can call themselves proud owner of a pair of Gucci shoes. Easy purchase, fast shipping, full warranty. No Gemäkel.
You must us press now fingers crossed that our Fehlkäufe and small designer treasures find new owners – it'd always do the wallet and the closet anyway. And who knows, maybe also what to crap – you find in your closet or have even space for news from Stella McCartney, Hermès, Chanel and Céline. Hihi.
In cooperation with vestiaire collective.
Gallery
Meet Fanny Moizant, the brainchild behind Vestiaire Collective
Source: www.smh.com.au
Luxury designer resale with Fanny Moizant, Founder of …
Source: www.rverie.com
How to Shop Vestiaire Collective
Source: www.whowhatwear.co.uk
Where You Can Buy Aimee Song's Fashion For Way Less
Source: thezoereport.com
Here's How You Can Shop Olivia Palermo's Closet—for …
Source: www.whowhatwear.co.uk
The Big Glamour Flash Sale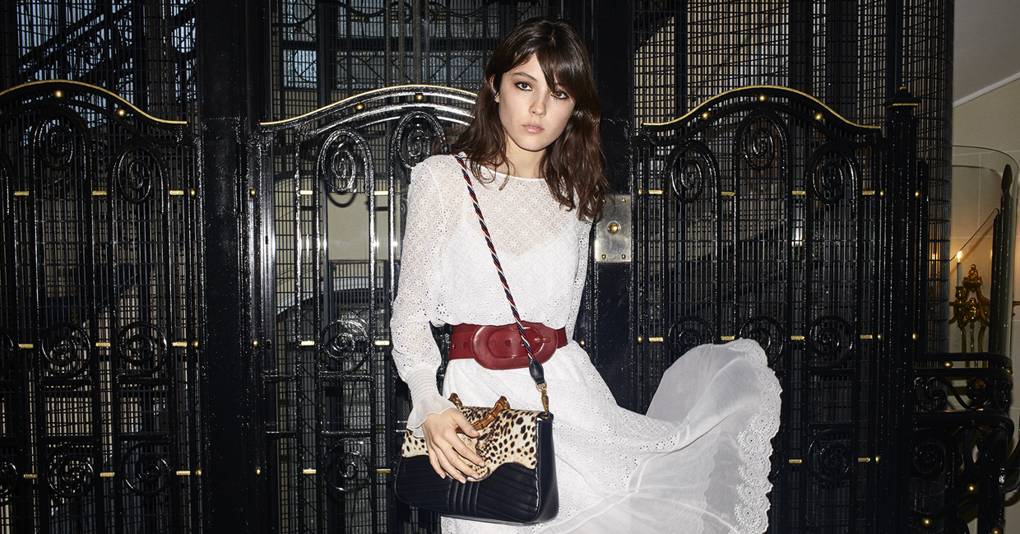 Source: www.glamourmagazine.co.uk
Vestaire Collective where all my shoes are from this …
Source: catwalkschoolgates.com
Where To Find The Designer Piece That Got Away
Source: thezoereport.com
How To Get French Girl Style And Shop Your Favourite …
Source: www.instylemag.com.au
The Seller Series ~ A Style Album By Louise Redknapp …
Source: www.astylealbum.com
Vestiaire Collective (@vestiaireco)
Source: twitter.com
Make it last — Vestiaire Collective – the "second hand Net …
Source: makeitlast.se
Blouse Zebra Roseanna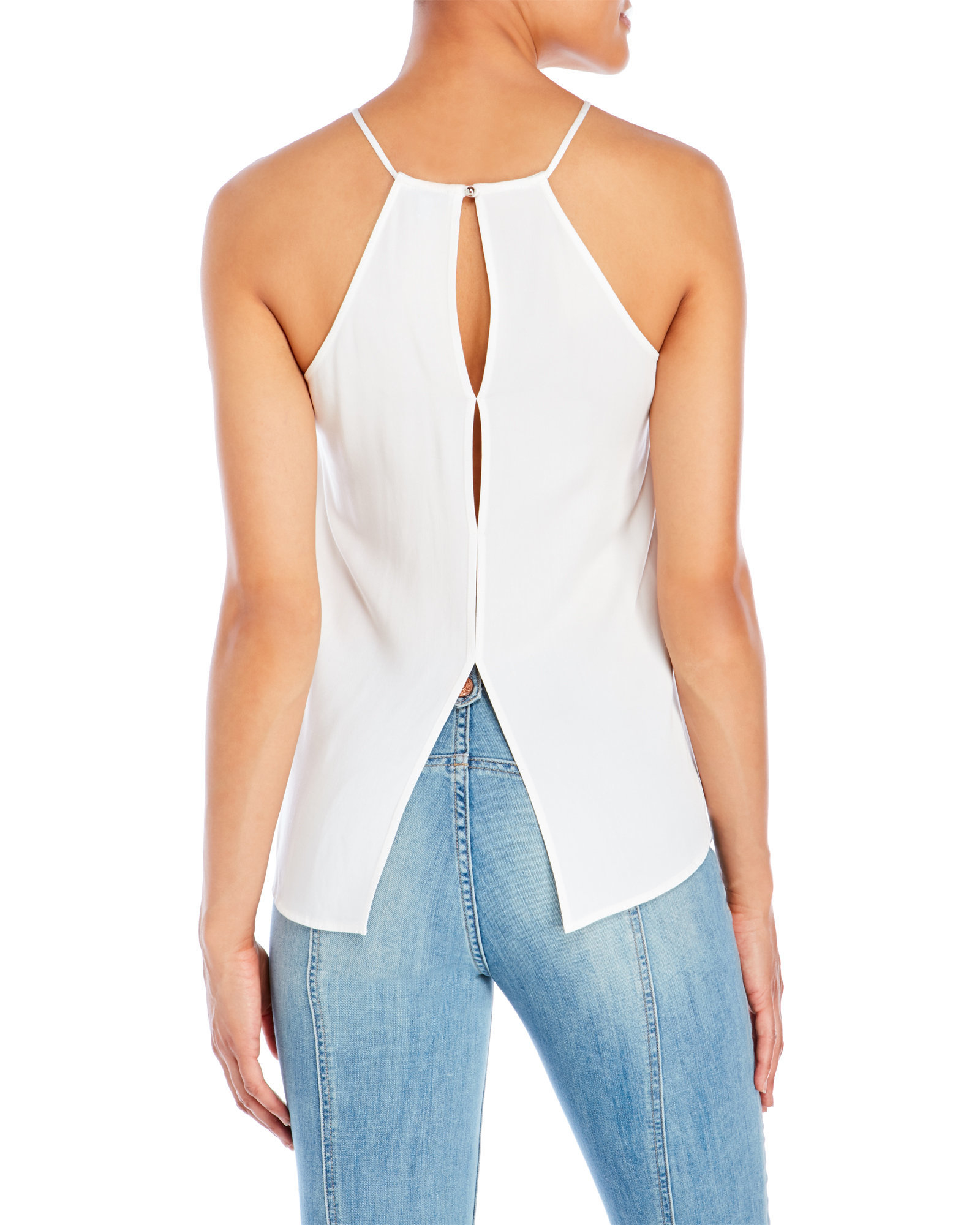 Source: www.piedpipercleaning.com
Fanny Moizant's Vestiaire Collective Is A Major Player In …
Source: www.forbes.com
The Seller Series ~ A Style Album By Louise Redknapp …
Source: www.astylealbum.com
Luxury designer resale with Fanny Moizant, Founder of …
Source: www.rverie.com
Vestiaire Collective (@VestiaireCo)
Source: twitter.com
The Seller Series ~ A Style Album By Louise Redknapp …
Source: www.astylealbum.com
Belstaff raids its archives in new Vestiaire Collective …
Source: uk.fashionnetwork.com
The Online Destination for Scoring Designer Pieces on a …
Source: www.whowhatwear.com